The Best of Biopolitical Times: 2019 Edition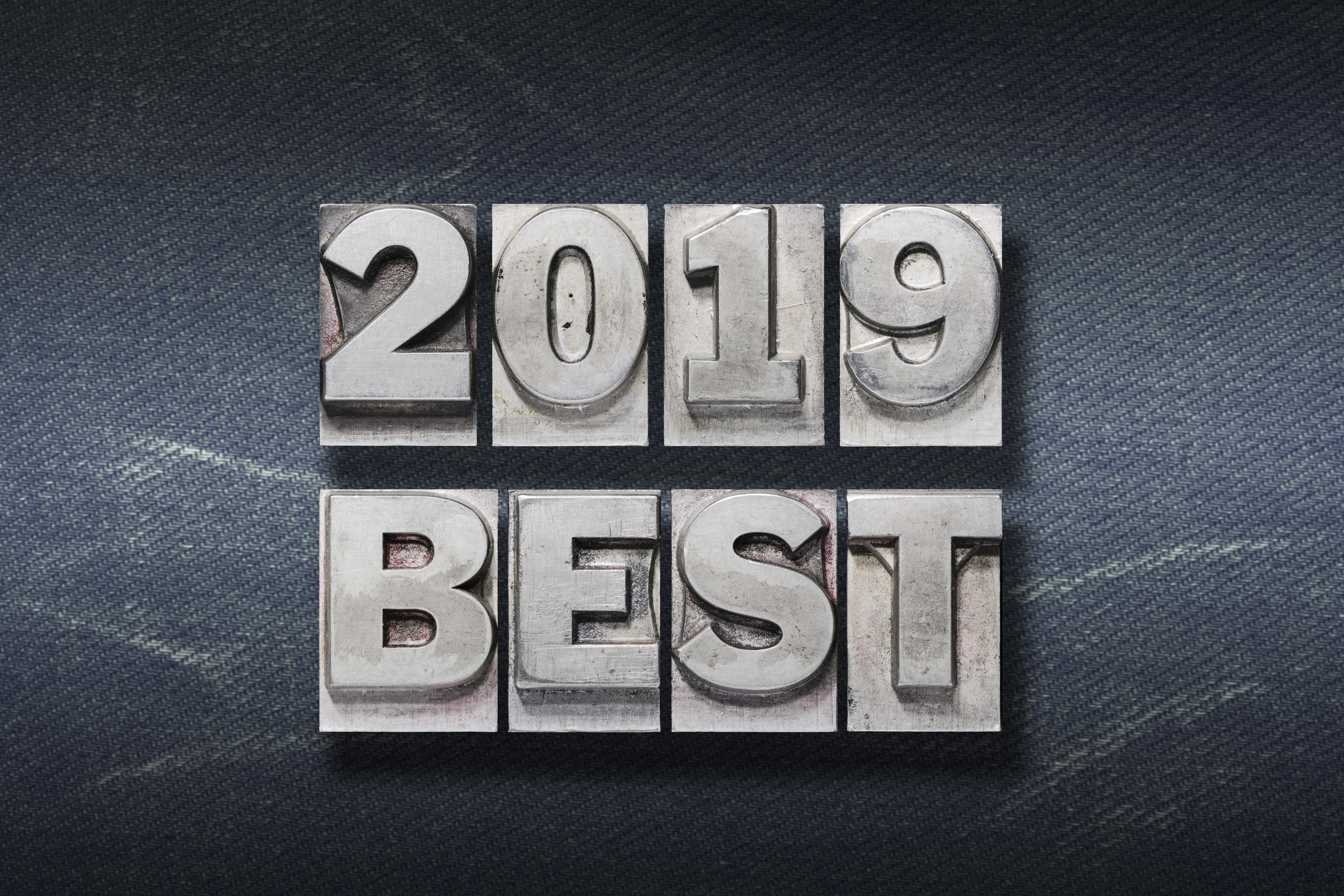 Following a Biopolitical Times tradition, we present some of our favorite blog posts of the past year, in chronological order. There are certainly many more posts worth your time, which can be found at the Biopolitical Times archive; scroll down and "VIEW MORE" as needed. Thanks to all the guest writers, staff, and consultants who contributed. We look forward to publishing another wide range of voices in 2020.
For a more comprehensive overview of our activities, see "CGS Year In Review: The Fight for Genetic Justice in 2019." We invite everyone to subscribe to our monthly newsletter, Biopolitical Views & News, where you can keep up with our latest blog posts, CGS-authored commentary published elsewhere, and a selection of crucial news articles about human biotechnologies.
Three-Person IVF
by Ayesha Chatterjee, Guest Contributor | 03.26.2019
From genetic disease to genetic design?
Genetics and Privacy: Part 1, Part 2
by Pete Shanks | 04.04.2019
DNA ancestry testing, criminal justice, genetic databases & privacy
Shaq's New Ad Campaign
by Jonathan Kahn | 04.26.2019
The dangerous push for race-specific medicine
Rigorous Pathway or Runaway Train?
by Katie Hasson | 08.15.2019
The first meeting of the International Commission on the Clinical Use of Human Germline Genome Editing provided no clear signal about heritable genome editing.
Illness or Identity?
Katie Hasson interviews Jackie Leach Scully | 09.10.2019
A disability rights scholar discusses the plan to use CRISPR to prevent deafness.
It's Past Time to Compensate Survivors of Eugenic Sterilization
by Emily Galpern | 09.25.2019
Each passing year, more people in California die who would be eligible for reparations.
We're a Disability Rights Organization, and We Oppose AB 922
by Silvia Yee, Guest Contributor | 10.04.2019
Discussion of the California bill that expands the research market for women's eggs (which subsequently passed)
Why Has Abuse in the IVF Industry Gone Ignored?
by Pamela Mahoney Tsigdinos, Guest Contributor | 10.15.2019
Research reveals how unscrupulous clinics harm would-be parents.
Another $5.5 Billion for the California Stem Cell Agency?
by Pete Shanks | 11.04.2019
Signatures are soon to be gathered for a new proposition on the November 2020 ballot.
Climate Crisis, Designer Babies, Our Common Future
by CGS staff | 11.13.2019
Excerpts from an October evening with john a. powell and Bill McKibben, moderated by Osagie K. Obasogie; video and transcript are also available.
Book Review: Altered Inheritance—CRISPR and the Ethics of Human Genome Editing
by Gina Maranto, Guest Contributor | 11.15.2019
Françoise Baylis calls for decisions that are inclusive and consensual. 
The Year After the "CRISPR Babies" Bombshell
by Pete Shanks | 11.22.2019
An overview of the year's developments as they happened
CRISPR Babies – One Year Later
by Katie Hasson & Adrienne van der Valk | 12.02.2019
We are at a tipping point with heritable genome editing and need to take decisive action—now.
Polygenic Traits, Human Embryos, and Eugenic Dreams
by Pete Shanks | 12.04.2019
A large genome-wide association study (GWAS) shows that attempts to predict the traits embryos may develop are much less likely to succeed than proponents claim.
Scientist on the Loose: George Church Strays Into Eugenics—Again
by Pete Shanks | 12.11.2019
60 Minutes interviewed George Church about some of his wide-ranging interests, including a dating app to screen out matches that would result in a child with an inherited disease.