Featured
Anonymized genomes can be traced back to the people they came from by linking the data to identifiable individual traits, ...
We're on the cusp of being able to genetically shape our offspring, but without accurately informing would-be parents, genetic diversity
...
Biopolitical Times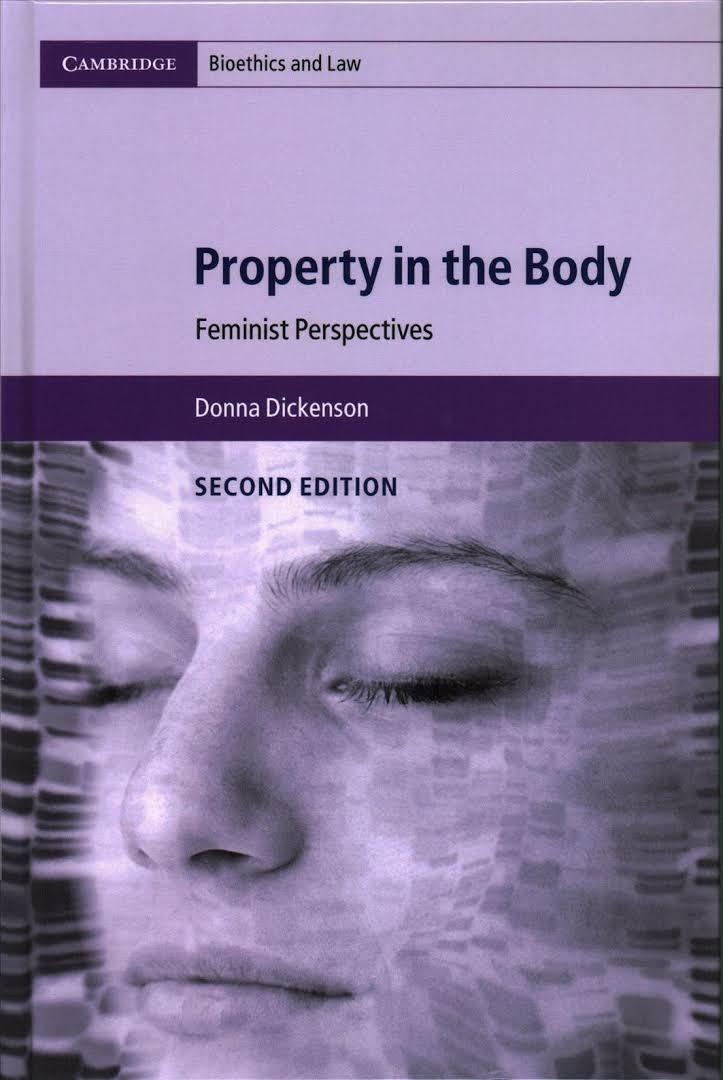 Property in the Body: Feminist Perspectives, Second Edition, by Donna Dickenson, 202 pp.. Cambridge Bioethics and Law. Cambridge University...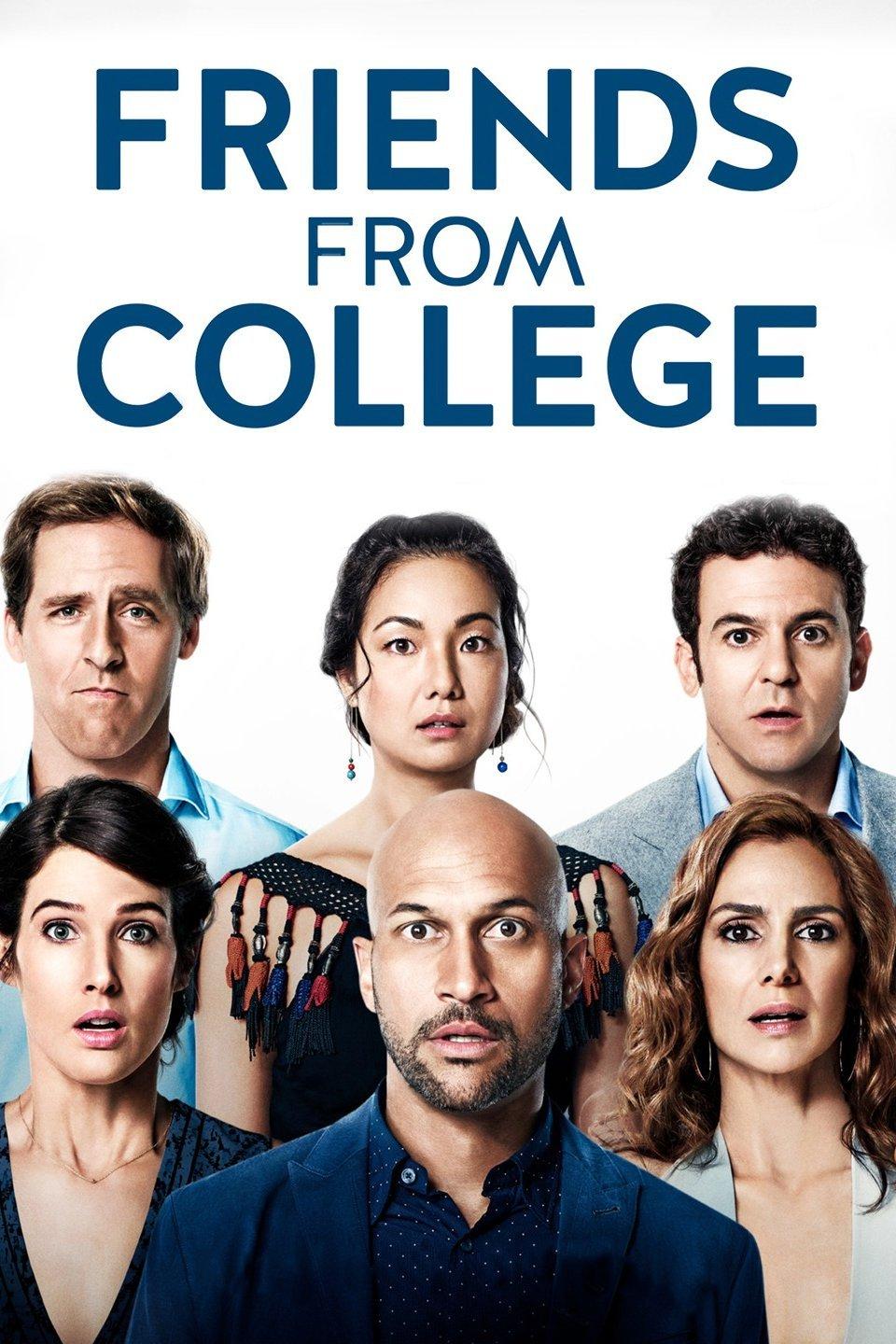 In vitro fertilization (IVF) is becoming an increasing part of our everyday lives. In the past few years, tech companies...
Video
Talking Biopolitics 2017-2018 with Ben Hurlbut and Patricia Williams
Gene Editing and the Future of Reproductive Justice
Disability Justice & Gene Editing: Exploring Multiple Perspectives