Some of Our Favorite 2022 Biopolitical Times Posts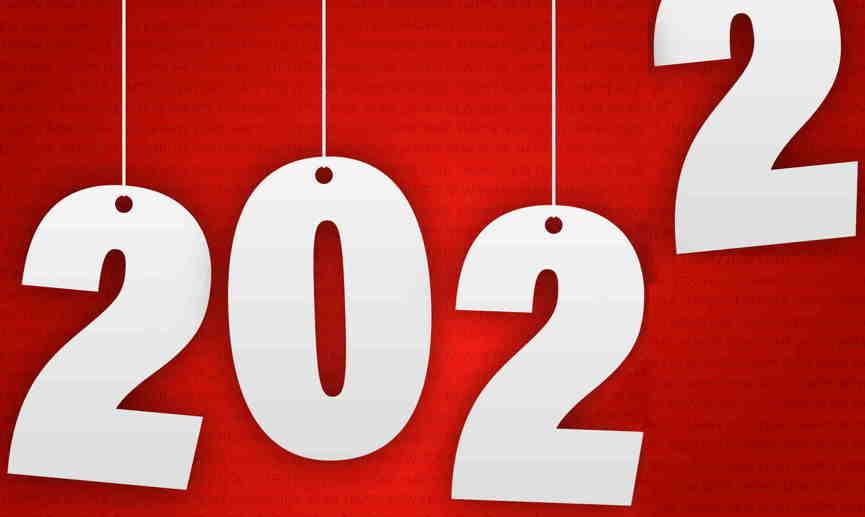 Image adapted from work by Petr Kratochvil 
Following an annual Biopolitical Times tradition, we present a choice selection of posts from the past year in chronological order. There are many more that are worth your time in the Biopolitical Times archive; scroll down and "VIEW MORE" as needed.
Social Justice Coalition Key to Success in California's New Sterilization Compensation Program: From Budget Allocation to Rollout
Emily Galpern, 01/26
The key to getting California's new $7.5 million Forced or Involuntary Sterilization Compensation Program funded was the strength and breadth of the coalition of reproductive justice, disability rights, criminal justice, and allied organizations working for budget allocation.
Deletions of Concern: Noninvasive Prenatal Screening and Disability, Part One; Part Two
George Estreich, guest contributor, 01/27 & 28
Reflections on prenatal tests and the assumptions that shape their use––along with the world in which people with disabilities, and the people who love them, have to live. What has changed in the years since the tests were introduced? Where are the silences in the conversation?
Crisis in Ukraine creates fears for Canadian parents using Ukrainian surrogate
Alison Motluk, guest contributor, 2/24
With tensions rising in Ukraine, the Canadian government advised its citizens to avoid traveling there. But some Canadians––parents awaiting babies being carried by surrogates in that country––continued making plans to head there to retrieve their newborns in the coming weeks and months.
War in Ukraine Exacerbates Problems with Surrogacy Industry
Emily Galpern, 03/31
News about surrogacy in wartime Ukraine has primarily focused on dramatic rescues of newborns and harrowing border crossings, sidelining the rights and well-being of surrogates. Power imbalances between parents and surrogates, inadequate clinic oversight, and the commodification of women's reproductive capacity–all common elements in the global surrogacy industry–are only exacerbated in the context of war.
"He is untouchable": Penn officials allegedly cover up workplace abuse at James Wilson's Gene Therapy Program
Katie Hasson, 05/11
A major scientist whose wrongdoings 20 years ago led to the death of a teenage research subject is now embroiled in more controversy, and top university officials are suspected of covering it up to protect the profits brought in by his thicket of companies.
Terrorist Cites Genetic Research to Promote White Supremacy
Pete Shanks, 05/26
The Buffalo shooter's manifesto cites behavioral genetics research to promote his white supremacist ideology. Some scientists are grappling with the implications; others appear reluctant to do so.
How Will the Dobbs Decision Affect Assisted Reproduction?
Emma McDonald, 07/15
Media coverage has highlighted the ways that state laws banning abortion may also ban or limit access to reproductive technologies, in addition to increasing surveillance and criminalization of healthcare providers and pregnant women and people.
A Campaign to Legalize Heritable Genome Editing in the UK?
Pete Shanks, 09/21
Greasing the skids for a formal approval of heritable human gene editing in the UK would be hugely controversial and hugely consequential. The agency charged with overseeing assisted reproduction should not be promoting speculative fantasies or engaging in inappropriate advocacy, tastelessly costumed as bureaucratic efficiency.
Equity, Sovereignty, and Racial Justice: Beyond Access in Debates on Human Genome Editing
Daisy Boyd, 09/22
What gets missed in conversations about heritable genome editing when "equity" is flattened to issues of "access"? That question was tackled at a CGS-hosted roundtable conversation featuring Indigenous geneticist-bioethicist Krystal Tsosie, reproductive justice scholar and advocate Dorothy Roberts, and educator and activist Milton Reynolds.
Hipster Eugenics: Better Babies for Billionaires
Pete Shanks, 11/30
Recent headlines have brought "effective altruism" and "longtermism" to public attention. A closely related concept is "hipster eugenics," a term that brutally but accurately sums up the alarming trend previously known by the perhaps more anodyne "designer babies."