Civil society typically refers to nonprofit advocacy organizations, sometimes called nongovernmental organizations or NGOs, that are institutional political actors outside of government and private enterprises. For many important social issues, there are dense networks of civil society institutions. Civil society focus on the social issues surrounding human biotechnologies is increasingly important as the speed of technological development continues to accelerate. In general, civil society organizations play an important role in holding governments accountable, countering the power of corporations, and contributing to democratic governance.
---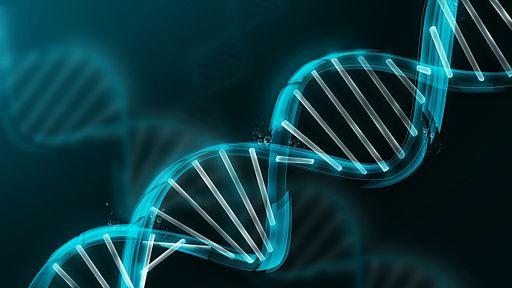 In the United States, the recently reignited debate about inheritable genetic modification has been strongly shaped by the National Academy...
The city is ramping up its efforts to collect genetic material. But the absence of oversight alarms forensic and legal...