Katie Hasson, PhD, writes, speaks, researches, and teaches about the social and political aspects of human genetic and reproductive technologies. Katie earned her PhD in Sociology with a Designated Emphasis in Women, Gender, and Sexuality from the University of California, Berkeley, and was previously Assistant Professor of Sociology and Gender Studies at the University of Southern California.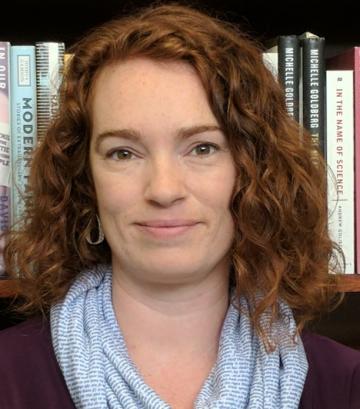 Publications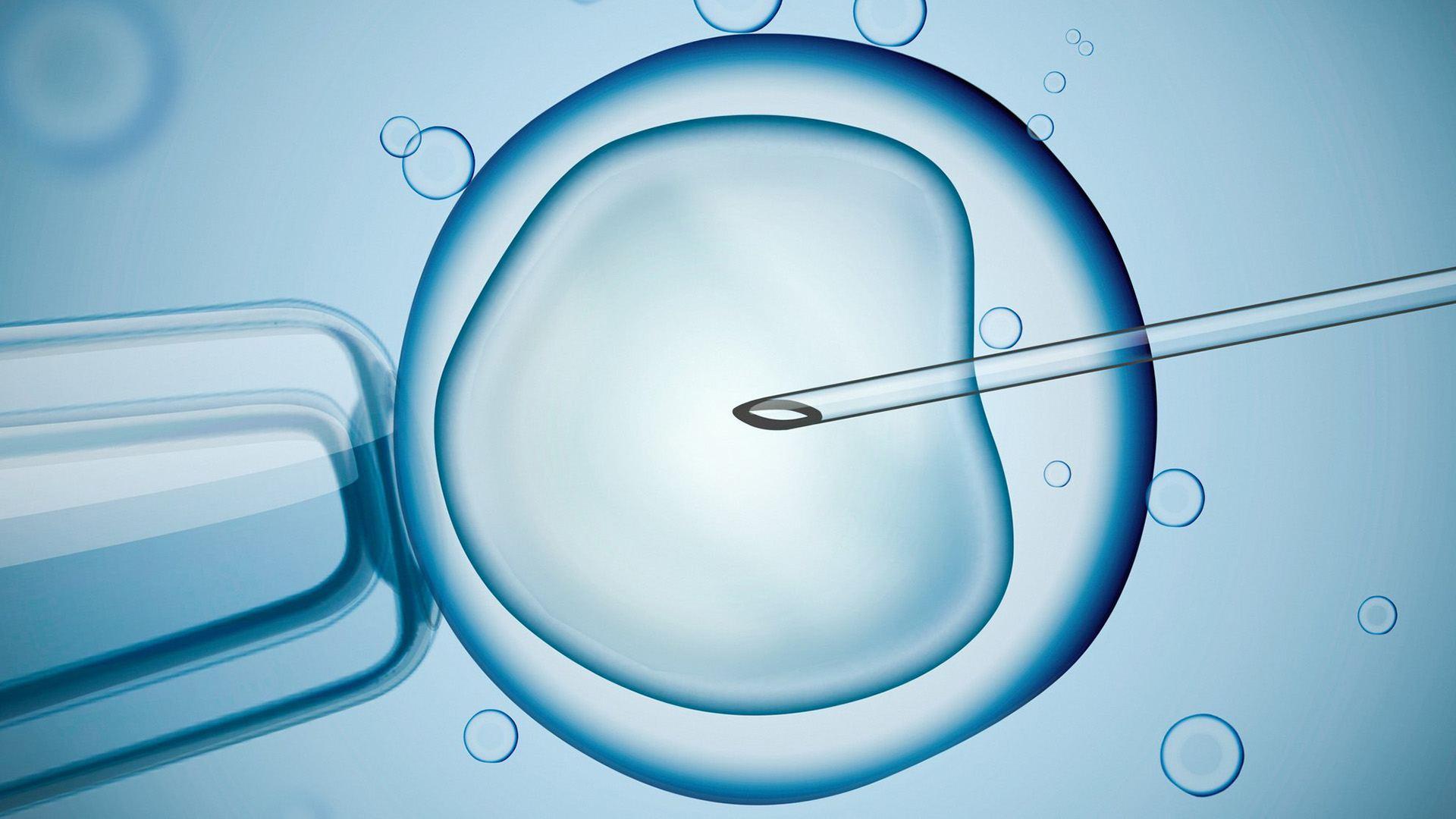 By
Katie Hasson,
The Hill
| 06.10.2019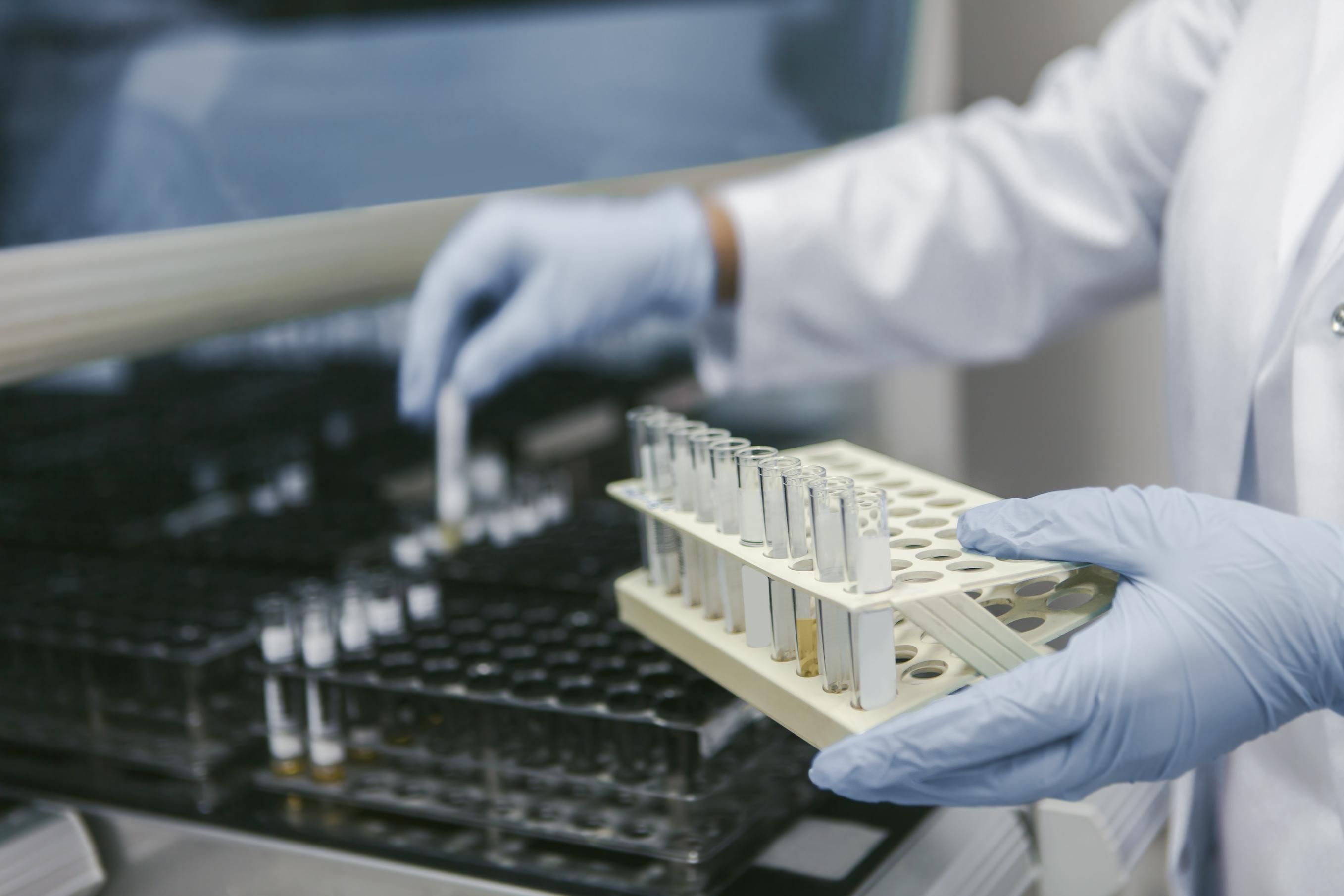 By
Katie Hasson and Marcy Darnovsky,
The Guardian
| 11.27.2018
The fierce global controversy over whether to alter the genes of future children and generations just got fiercer. On the...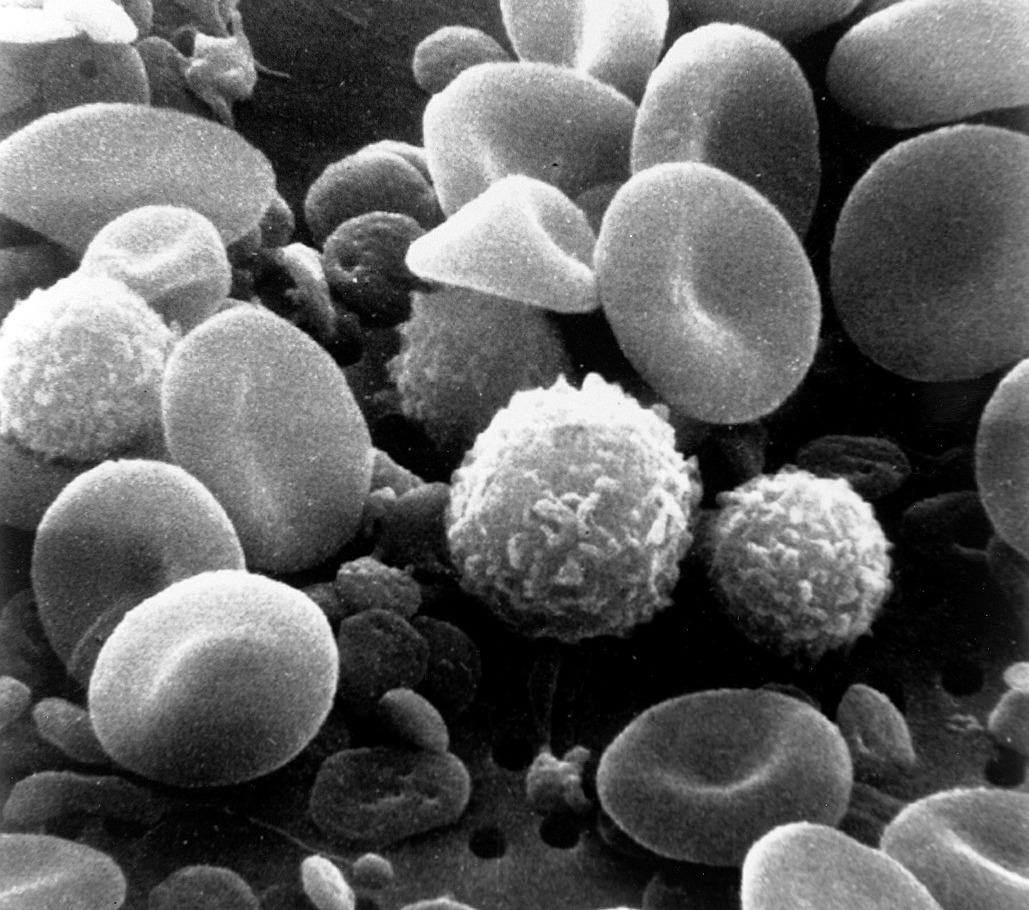 By
Katie Hasson,
GeneWatch
| 08.06.2018
A wave of controversy about reproductive gene editing gathered force in response to reports in 2015 of the first CRISPR...
In the News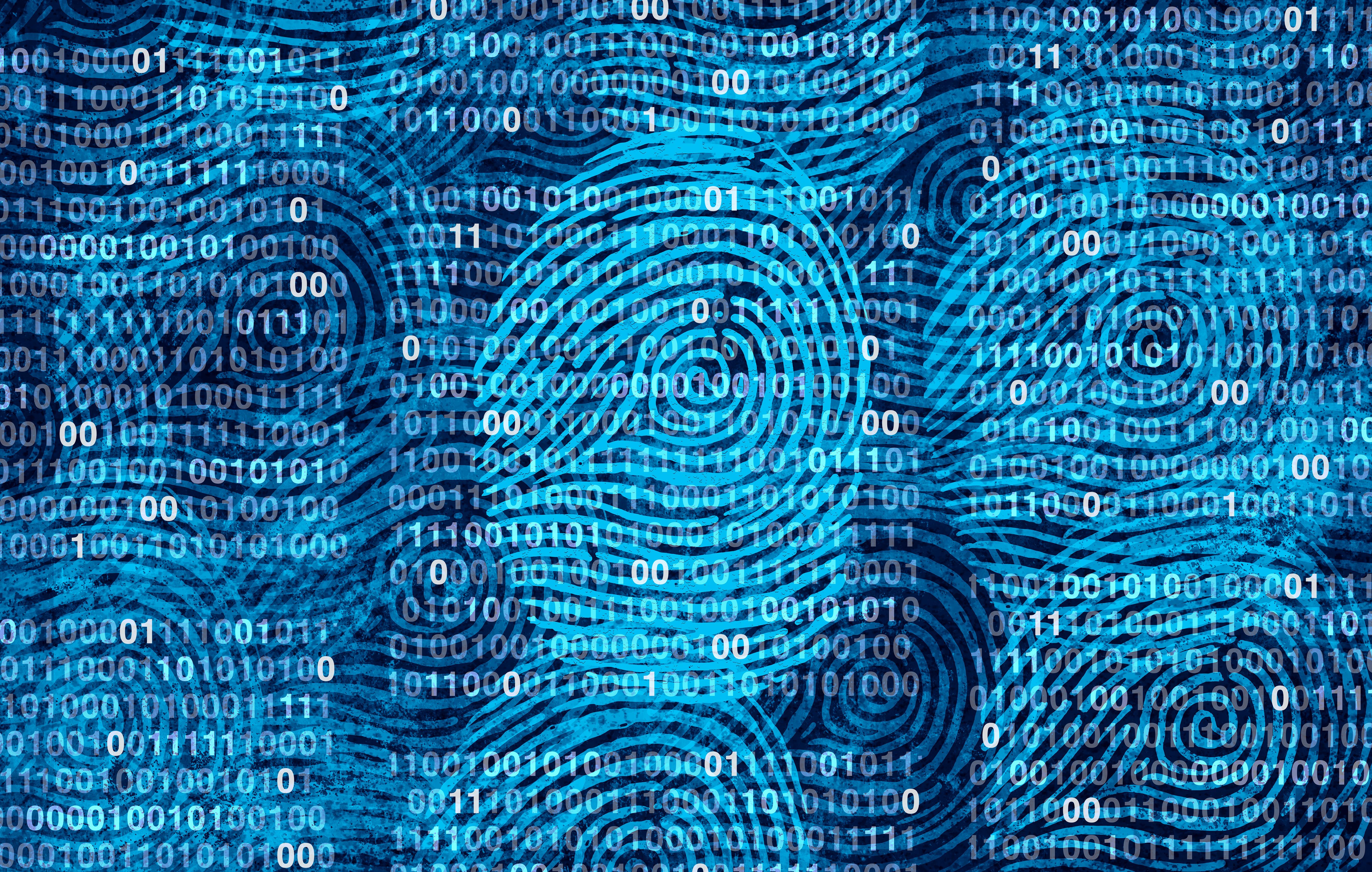 By
Katie Hasson and Marcy Darnovsky,
Development Journal
| 01.14.2020
As genetic technologies merge with forensics, medicine, and human reproduction, renewed eugenic temptations are arising. The prospect of heritable genetic...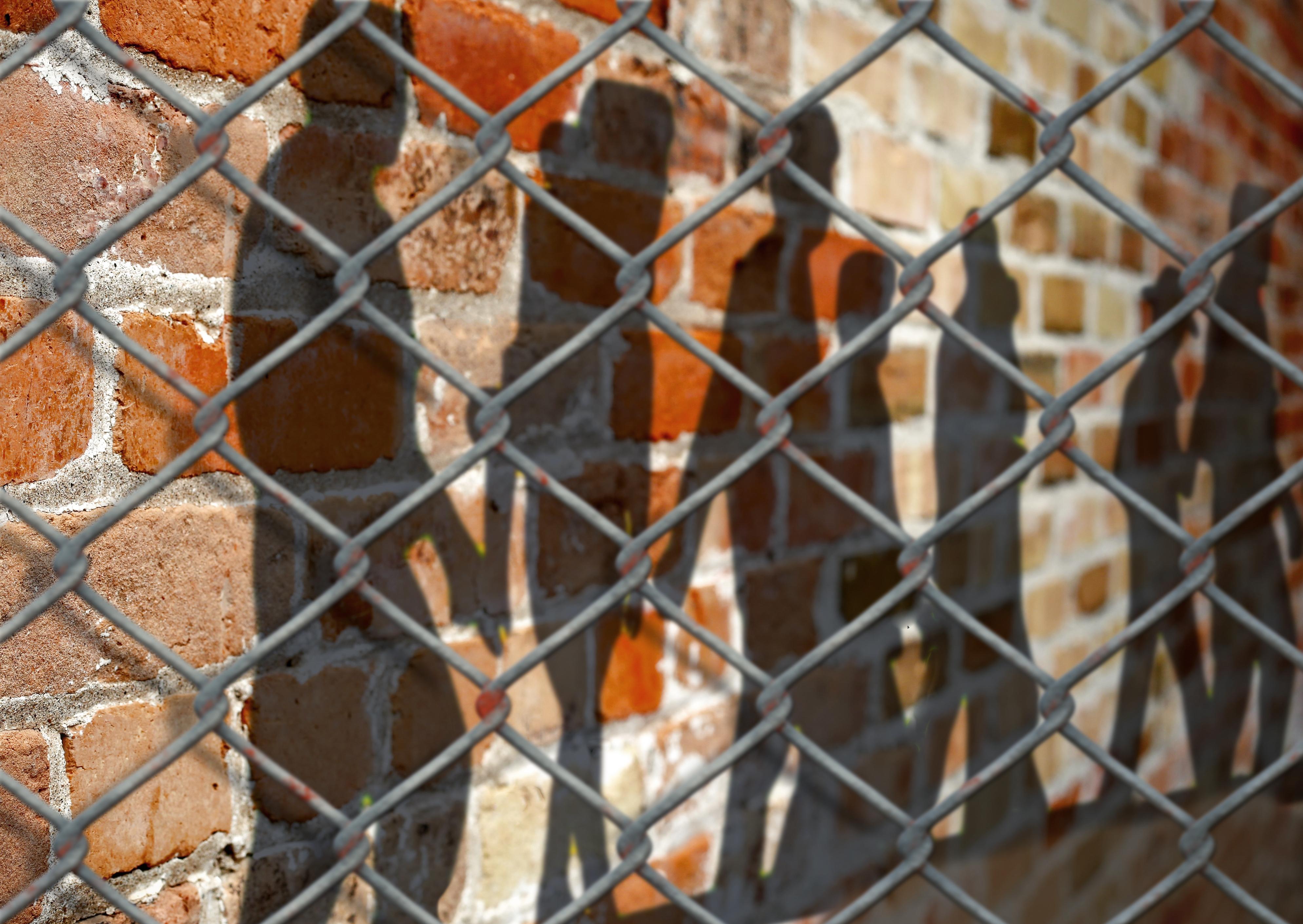 By
Emily Mullin,
Medium One Zero [cites CGS' Katie Hasson]
| 01.08.2020
This week, the United States government will begin collecting DNA samples from thousands of people detained by immigration officials, including...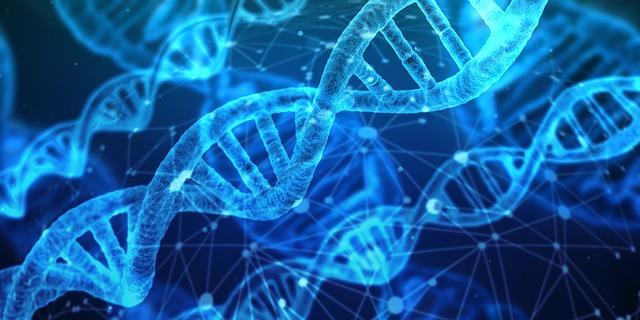 By
Isabelle Altman,
The Dispatch [cites CGS' Katie Hasson]
| 07.06.2019
A strand of DNA analyzed in a rape kit from 1990 was the key piece of evidence in Starkville Police...
Biopolitical Times
Even if you're not familiar with the gene-editing technology CRISPR Cas-9, you've probably heard the term designer babies. Until...