Global governance of human biotechnologies refers to agreements among nations, and to statements and policies issued by international organizations. The most authoritative international agreement to date is the Council of Europe's 1997 Convention on Human Rights and Biomedicine, a binding treaty that bans inheritable genetic modification and human reproductive cloning. UNESCO, the European Parliament, the Group of Eight industrial nations, the World Health Assembly, and the United Nations have also issued declarations or statements about human biotechnologies, particularly on human reproductive cloning.
---
For several years, scientists have experimented on human embryos with a powerful genome editing tool called CRISPR to see if...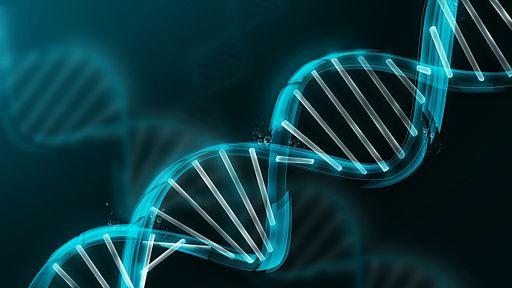 In the United States, the recently reignited debate about inheritable genetic modification has been strongly shaped by the National Academy...