From the CGS Trove: Resources for the Fall Season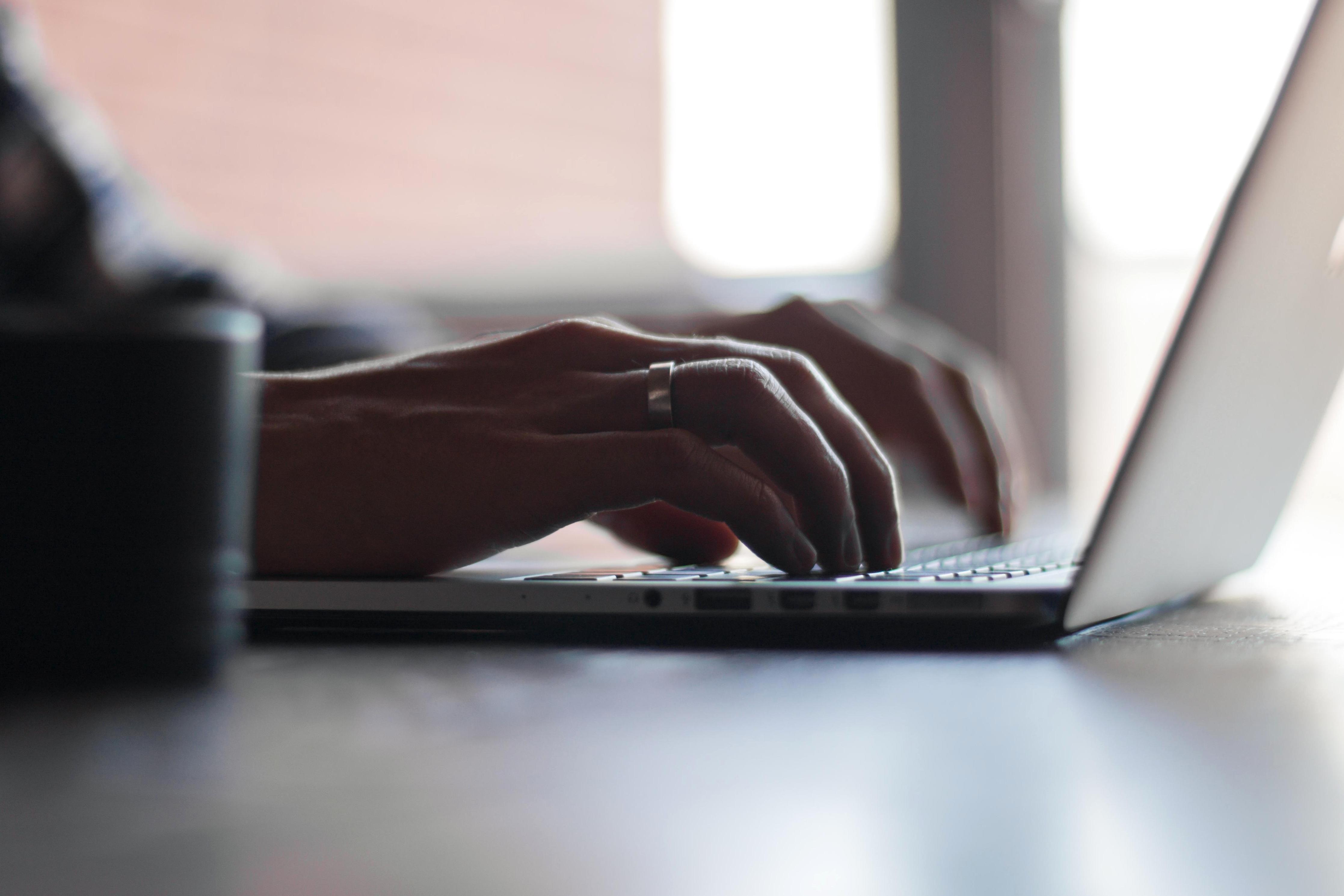 As the last days of summer wane and we transition into fall, we thought you might enjoy some of our favorite recent CGS resources.
Book Reviews
If you missed our summer reading recommendations, you can check them out here.
Teaching Resources
If you're a teacher polishing lesson plans or finishing up your syllabus, we can help! Check out our Resources for Teaching and Learning about Disability and curated Teaching Resources on human genome editing.
Videos
If you feel like you've run out of things to stream on Netflix, might we suggest these videos of recent CGS presentations and events? (You can find dozens more on our website and YouTube channel.)
A Dangerous Idea: Eugenics in America (90 minutes)
In this February 2021 event sponsored by the San Francisco Asian Art Museum, CGS Executive Director Marcy Darnovsky and Senior Fellow Osagie Obasogie discuss eugenic legacies with Milton Reynolds. Through film clips and discussion, they explore how this dangerous idea has threatened the American Dream from the beginning.
Use Gene Editing to Treat Patients, Not Design Babies (12 minutes)
CGS Executive Director Marcy Darnovsky delivered this February 2020 TEDx Talk at Laguna Blanca School in Santa Barbara. Beginning with an explanation of where the debate stands now, she laid out the case against heritable genome editing, citing social justice and equity concerns that are often obscured in scientific discussions about the technology.
Future of Genetics: Should We Create Superhumans? (100 minutes)
CGS' Katie Hasson took the stage in Qatar as part of the 2020 Doha Debates. Appearing with Ghida Fakhry, Julian Savulescu, and Jamie Metzl, Katie discussed "the long-term challenges and opportunities CRISPR presents," highlighting the social justice and human rights implications of heritable genome editing.
Climate Crisis, Designer Babies, Our Common Future: An evening with john a. powell and Bill McKibben (90 minutes)
Activist and author Bill McKibben and scholar john a. powell have written extensively about why we must join together to secure a just and fair future — before it's too late. Their October 2019 conversation explores why the harms of climate catastrophe and genetically engineering humans are both social justice issues that will shape the future of our planet and our species. Bill McKibben continued the conversation in September 2020 with Stuart Newman and Marsha Darling: Climate Crisis, Designer Babies and Pandemics: Challenging the Techno-Utopianism of the Genetically Engineered Age.