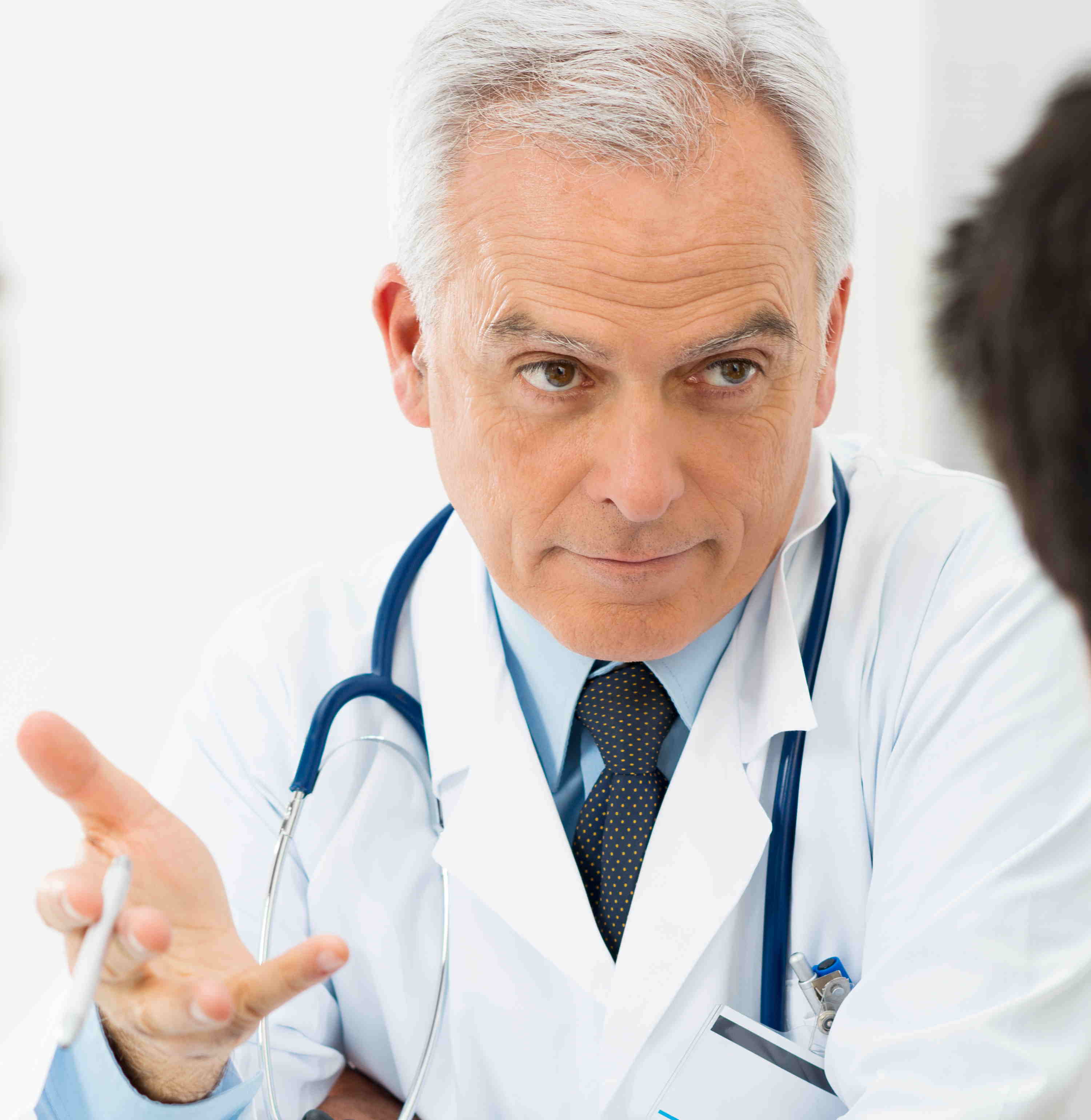 Weeks after it was scrubbed from the Journal of the American Medical Association's website, a disastrous podcast — whose host, a white editor and physician, questioned whether racism even exists in medicine — is surfacing complaints that JAMA and other elite medical journals have routinely excluded, minimized, and mishandled issues of race.
Recent examples include research blaming higher death rates from Covid-19 in African Americans on a single gene in their nasal passages; a letter claiming structural racism doesn't play a role in pulse oximeters working less well on patients with dark skin because machines can't exhibit bias; and an article claiming that students of programs designed to increase diversity in medicine won't make good doctors.
Critics say such ideas, published in powerful journals that doctors look to for leadership and education, are serving to perpetuate and entrench health inequities that have long harmed and shortened the lives of many people of color.
"It's the voice of medicine. They set the priorities," said Brittani James, an assistant professor of clinical family medicine at the University of Illinois College of Medicine... see more