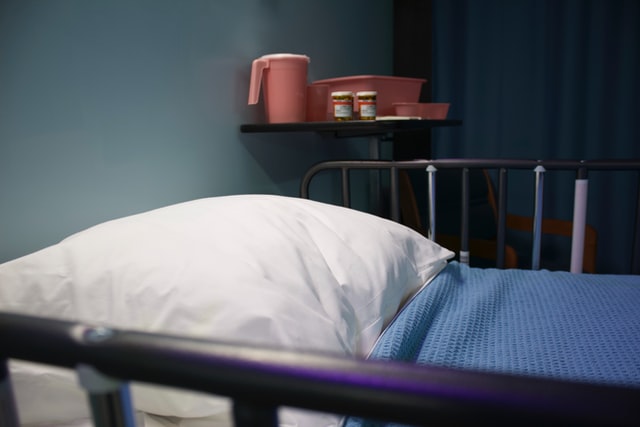 It was 4 a.m. on a Sunday when Dana Jones heard an ominous sound, barely audible over the whirring of box fans, like someone struggling to breathe. She ran down the hall and found her daughter Kyra, age 12, lying on her back, gasping for air. Terrified, she called 911.
A police officer, the first to arrive, dashed into Kyra's bedroom, threw the slender girl over his shoulder and laid her on a leather sofa in the living room. He asked her mother, an oral surgery technician, to give her CPR.
Kyra's lips were ice-cold. An ambulance whisked the girl to Methodist Children's Hospital, where staff members swarmed her and put her into a medically induced coma.
Kyra, who has sickle cell, had suffered a devastating stroke — her second — a common complication of this inherited disease, which afflicts 100,000 Americans, most of them Black. She most likely would never have had the strokes if she had been given an annual screening test and treatment proven more than two decades earlier to prevent nine out of 10 strokes in... see more