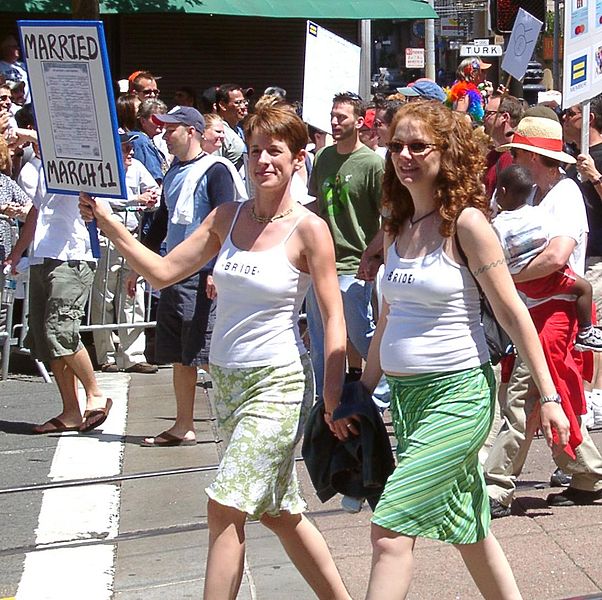 "Three parent babies!!!!" was a shock-horror headline across the world when the UK was debating mitochondrial replacement therapy a couple of years ago. This is a technique to avoid passing on mitochondrial diseases from mother to child. There are different methods, but they involve combining the nuclear DNA of the mother's egg with healthy mitochondrial DNA from another woman and fertilisation with sperm.
The government's fertility regulator, the HFEA, explained that this was meant to "to avoid passing on serious genetic diseases to future generations". Under existing legislation, MRT can only be used for this purpose.
Much of the opposition to the technique in a very heated debate was the unconventional matter of a child sharing two mothers, or at least, sharing the genes of two women. Many found this profoundly unnatural.
However, there is a group of women who might welcome this – lesbian couples. For them, it could be a way of creating a child with a shared genetic heritage.
Or so argue Giulia Cavaliere and César Palacios-González, of , King's College London, in the Journal of Medical... see more