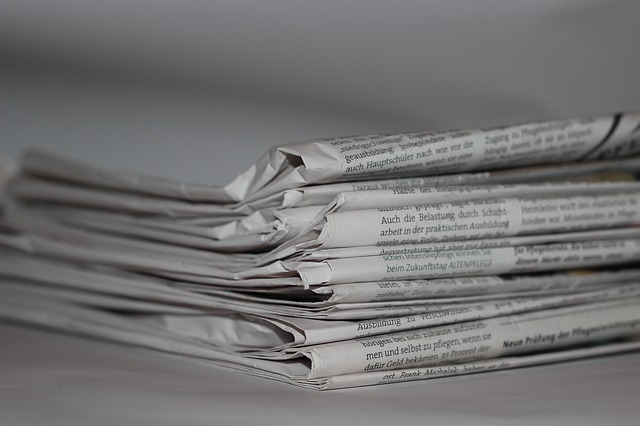 Kim Kardashian West and Kanye West have announced that their third child, a daughter, was born on Monday via surrogate. "We are incredibly grateful to our surrogate who made our dreams come true with the greatest gift one could give," Kardashian West said in a blog post sharing the news.
They are the latest celebrity couple to raise awareness about this method of having a child, in which a third party carries the pregnancy on behalf of the parents. It's an idea with extremely old origins — as TIME has noted previously, the Old Testament story of Abraham and Hagar conceiving a child with his wife Sarah's blessing is essentially a story of surrogacy — but it has only become more widely known and debated in the United States in the last three decades, thanks in large part to a controversial and headline-grabbing case that got the nation talking about the subject.
Here's what happened: In 1985, a biochemist named Bill Stern and his pediatrician wife Elizabeth Stern, faced with the fact that Elizabeth's multiple sclerosis would prevent her from...