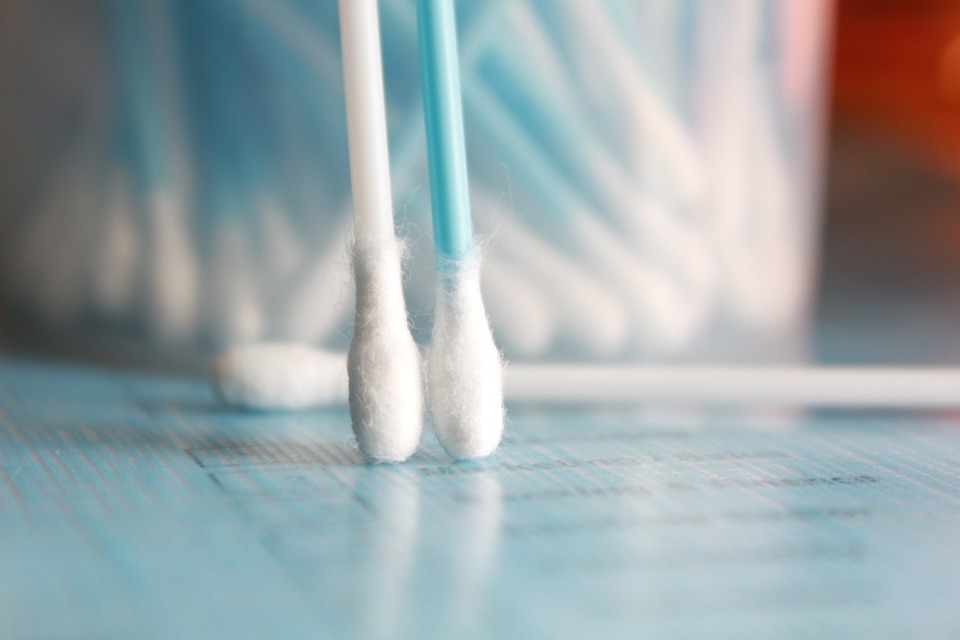 A word to the wise: Read the complete terms of service.
Don't use the AncestryDNA testing service without actually reading the Ancestry.com Terms of Service and Privacy Policy. According to these legal contracts, you still own your DNA, but so does Ancestry.com.
The family history website Ancestry.com is selling a new DNA testing service called AncestryDNA. But the DNA and genetic data that Ancestry.com collects may be used against "you or a genetic relative." According to its privacy policies, Ancestry.com takes ownership of your DNA forever. Your ownership of your DNA, on the other hand, is limited in years.
It seems obvious that customers agree to this arrangement, since all of them must "click here to agree" to these terms. But, how many people really read those contacts before clicking to agree? And how many relatives of Ancestry.com customers are also reading?
There are three significant provisions in the AncestryDNA Privacy Policy and Terms of Service to consider on behalf of yourself and your genetic relatives: (1) the perpetual, royalty-free, world-wide license to use your DNA; (2) the warning that DNA...
see more