Biotech and Pharma refer to the commercial sectors that develop, manufacture, and market products based in the biological and chemical sciences. Multinational pharmaceutical companies have invested heavily in biotech as a potential source of new products. While some biotech products and activities are socially and ethically controversial, the biotech industry often opposes public oversight and regulation. Given its impact on public debate and public policy, especially as it blurs the lines between private enterprise and public interest, biotech's interests must be transparent.
---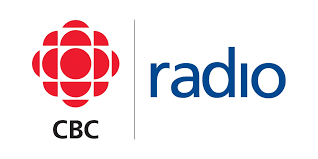 When you send your saliva to 23andme, you can get all kinds of genetic information — but now that it's...
U.S. health officials are eliminating special regulations for gene therapy experiments, saying that what was once exotic science is quickly...