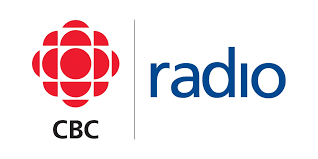 When you send your saliva to 23andme, you can get all kinds of genetic information — but now that it's...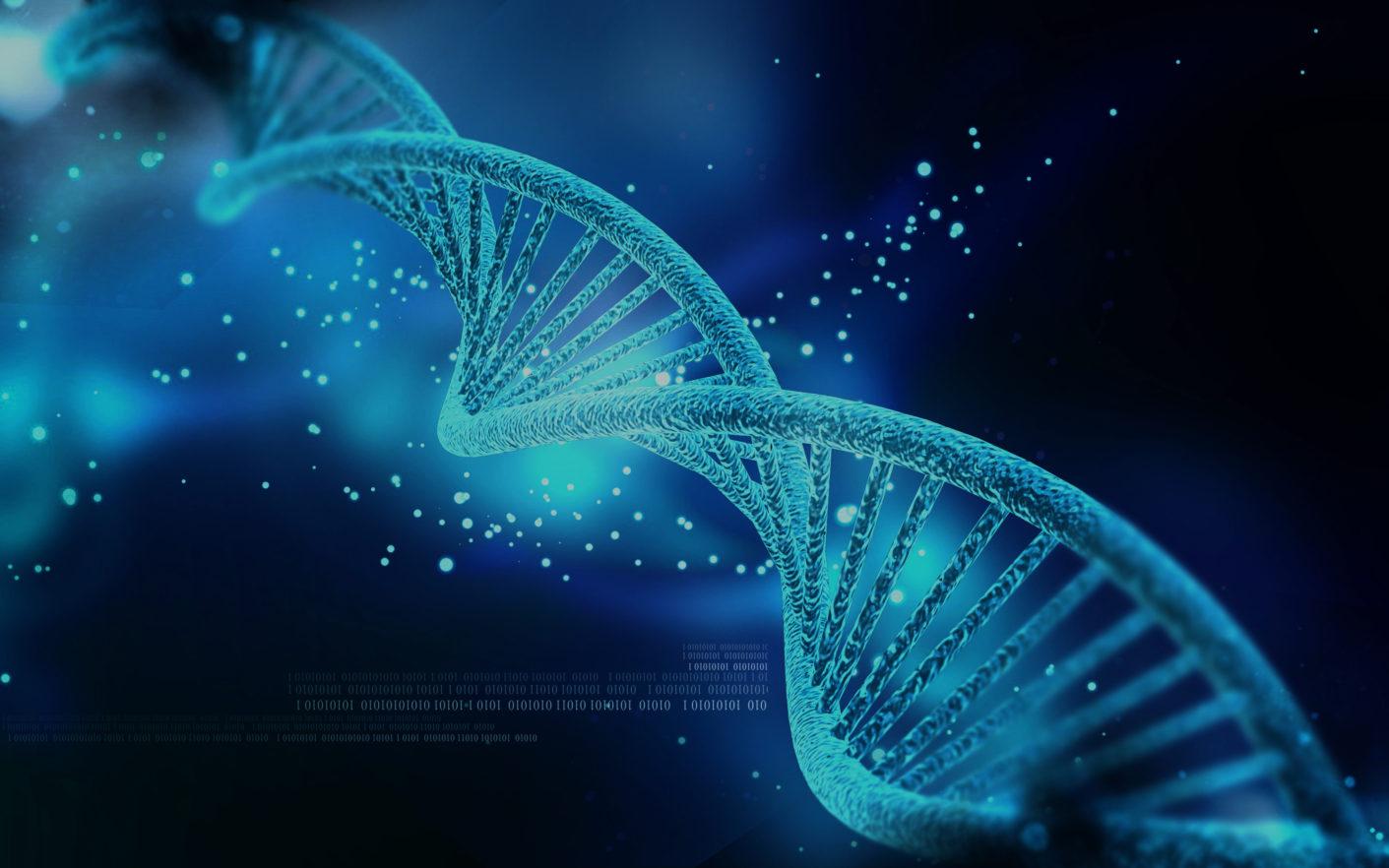 Are designer babies going to become a reality in the near future?
On this episode Cormac speaks to former NASA...

Egg freezing has long offered hope for women who wish to delay having children. These days, some employers cover the...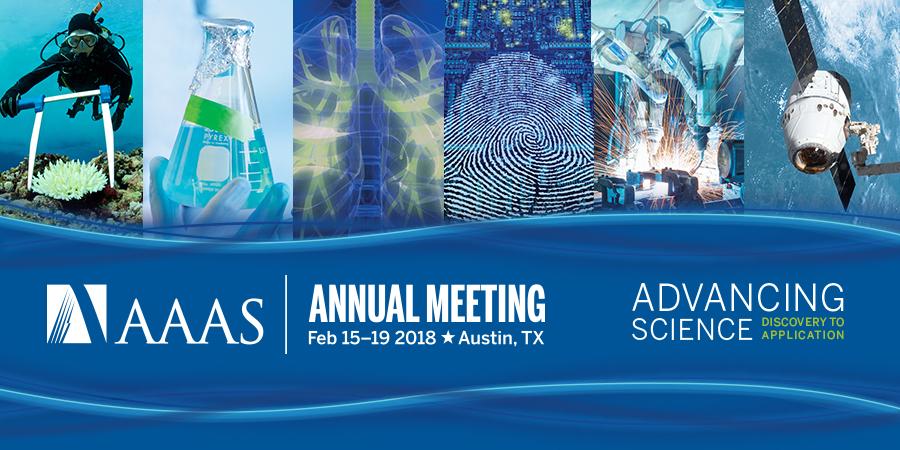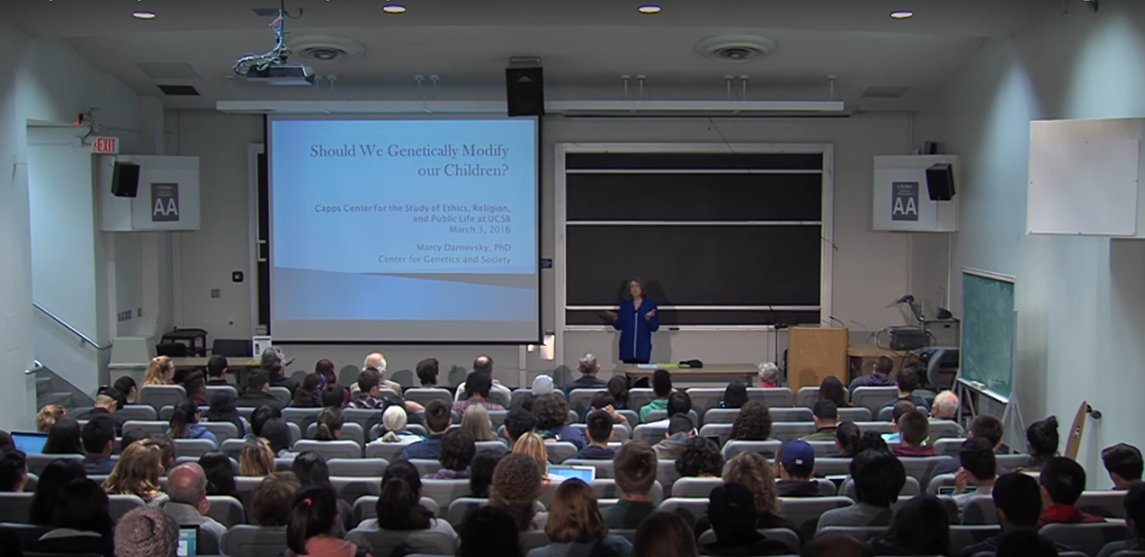 The Center for Genetics and Society receives numerous invitations to speak in person and via video link to high school,...