Egg freezing has long offered hope for women who wish to delay having children. These days, some employers cover the...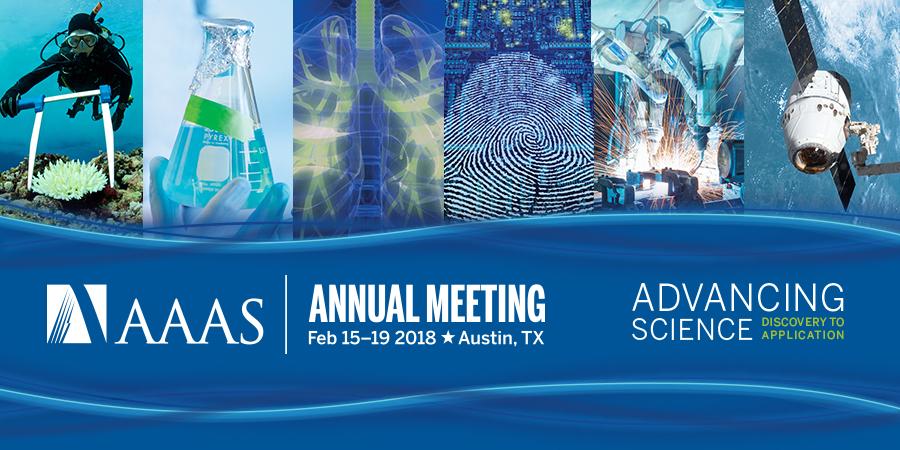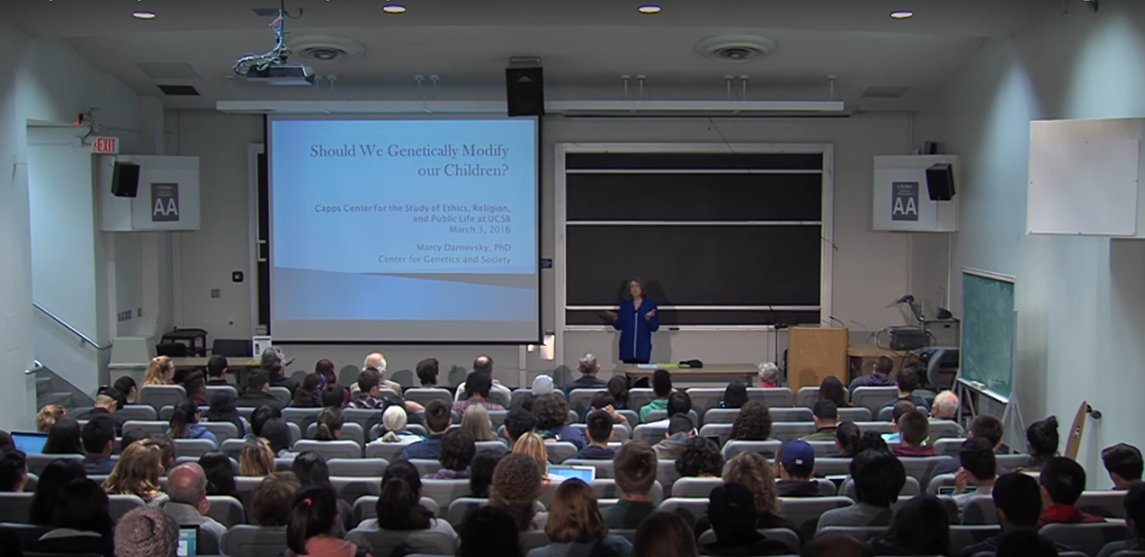 The Center for Genetics and Society receives numerous invitations to speak in person and via video link to high school,...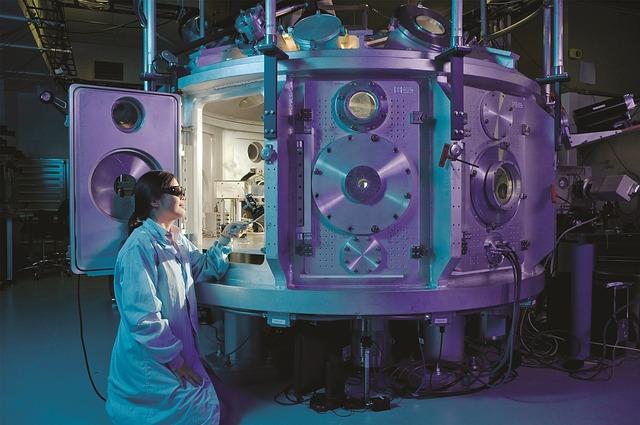 Hosted by the American Association of Pharmaceutical Scientists, Executive Director Marcy Darnovsky was a panelist for a debate and dialogue on...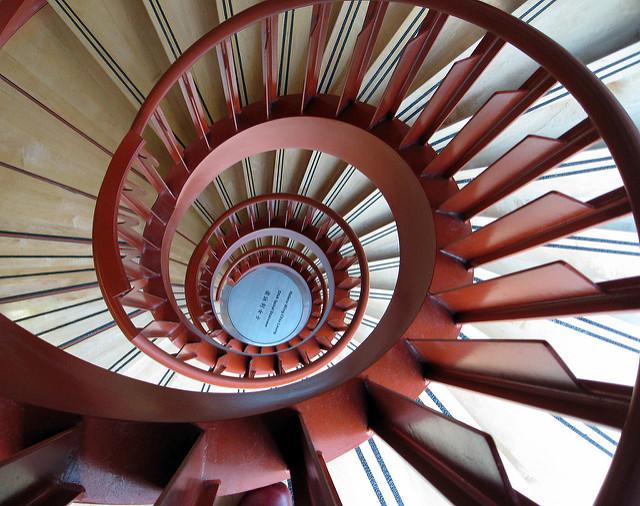 CRISPR, the powerful gene editing technique that enables the precise modification of genes, is revolutionizing medicine and biotechnology. It can...