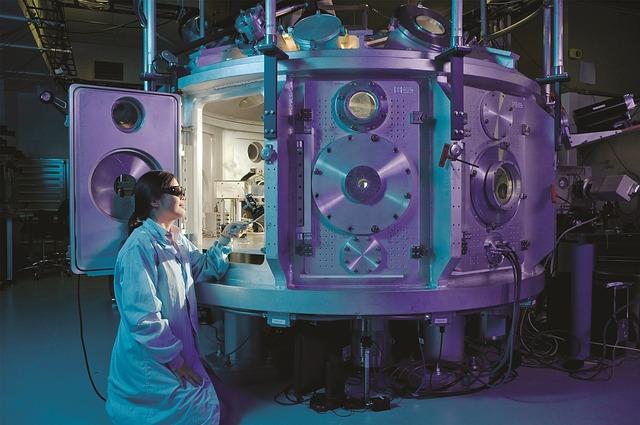 Hosted by the American Association of Pharmaceutical Scientists, Executive Director Marcy Darnovsky was a panelist for a debate and dialogue on...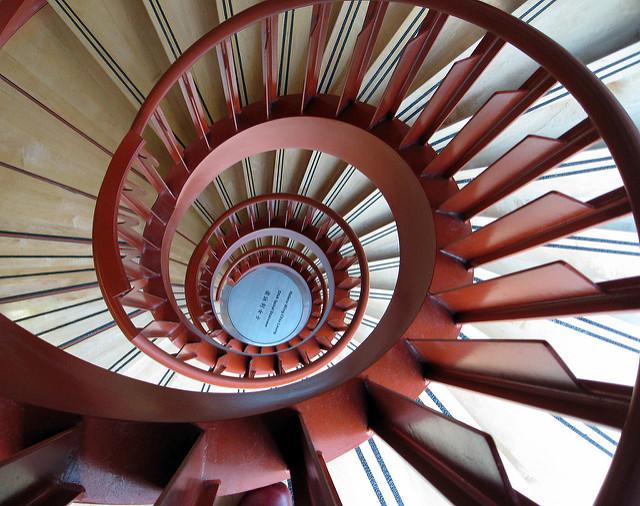 CRISPR, the powerful gene editing technique that enables the precise modification of genes, is revolutionizing medicine and biotechnology. It can...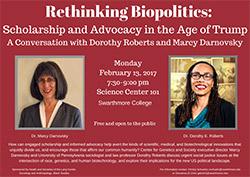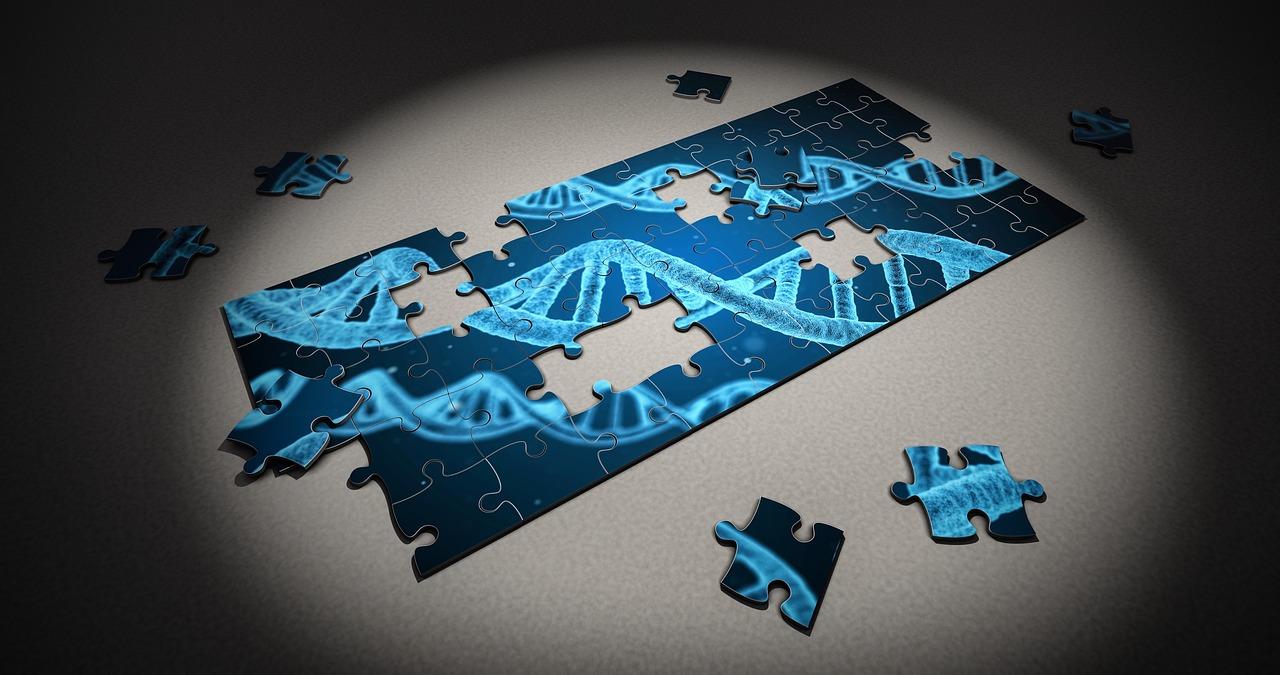 Marcy Darnovsky was a workshop speaker at the 27th annual National Bioneers Conference in San Rafael, California.
Dramatic advances in...