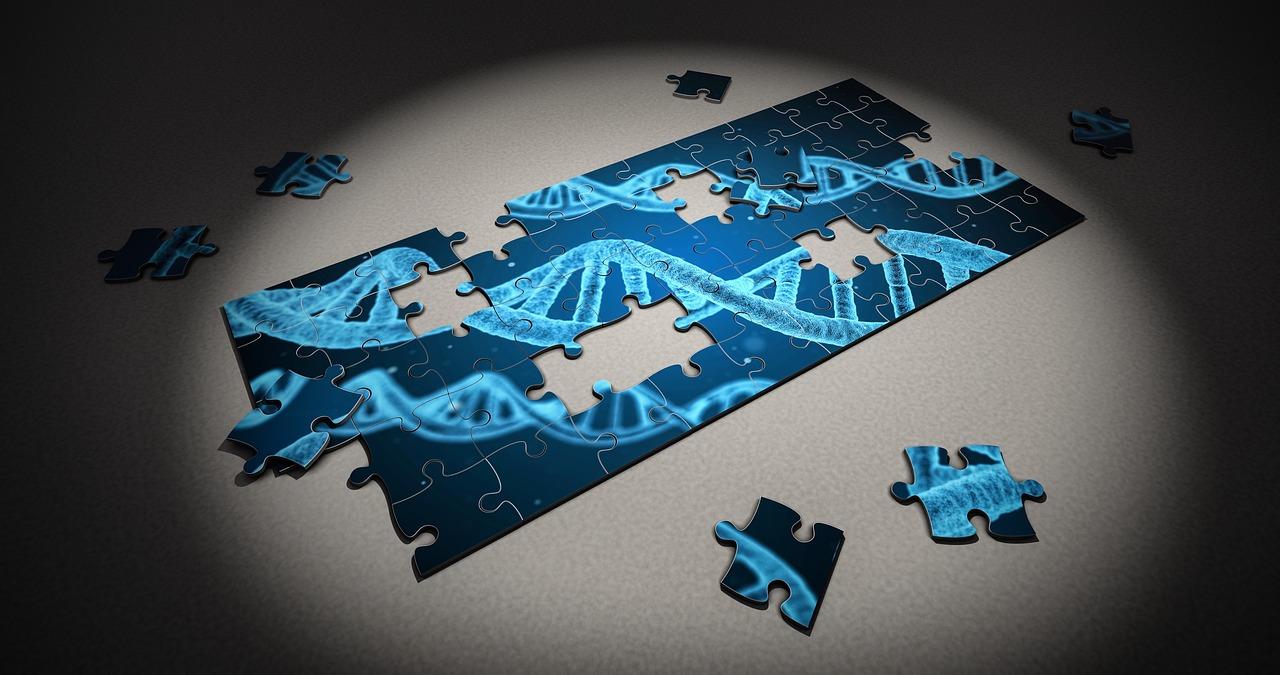 Marcy Darnovsky was a workshop speaker at the 27th annual National Bioneers Conference in San Rafael, California.
Dramatic advances in...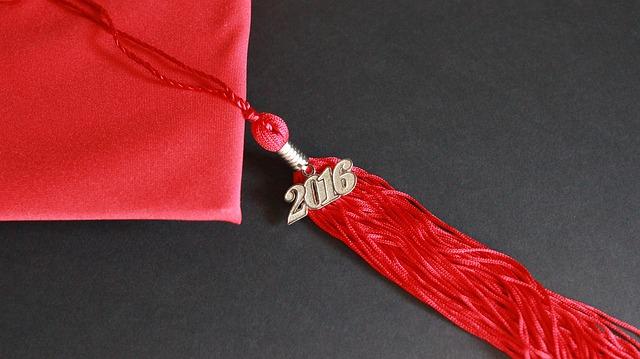 Marcy Darnovsky delivered the convocation address at Arizona State University's School for the Future of Innovation in Society.
In her...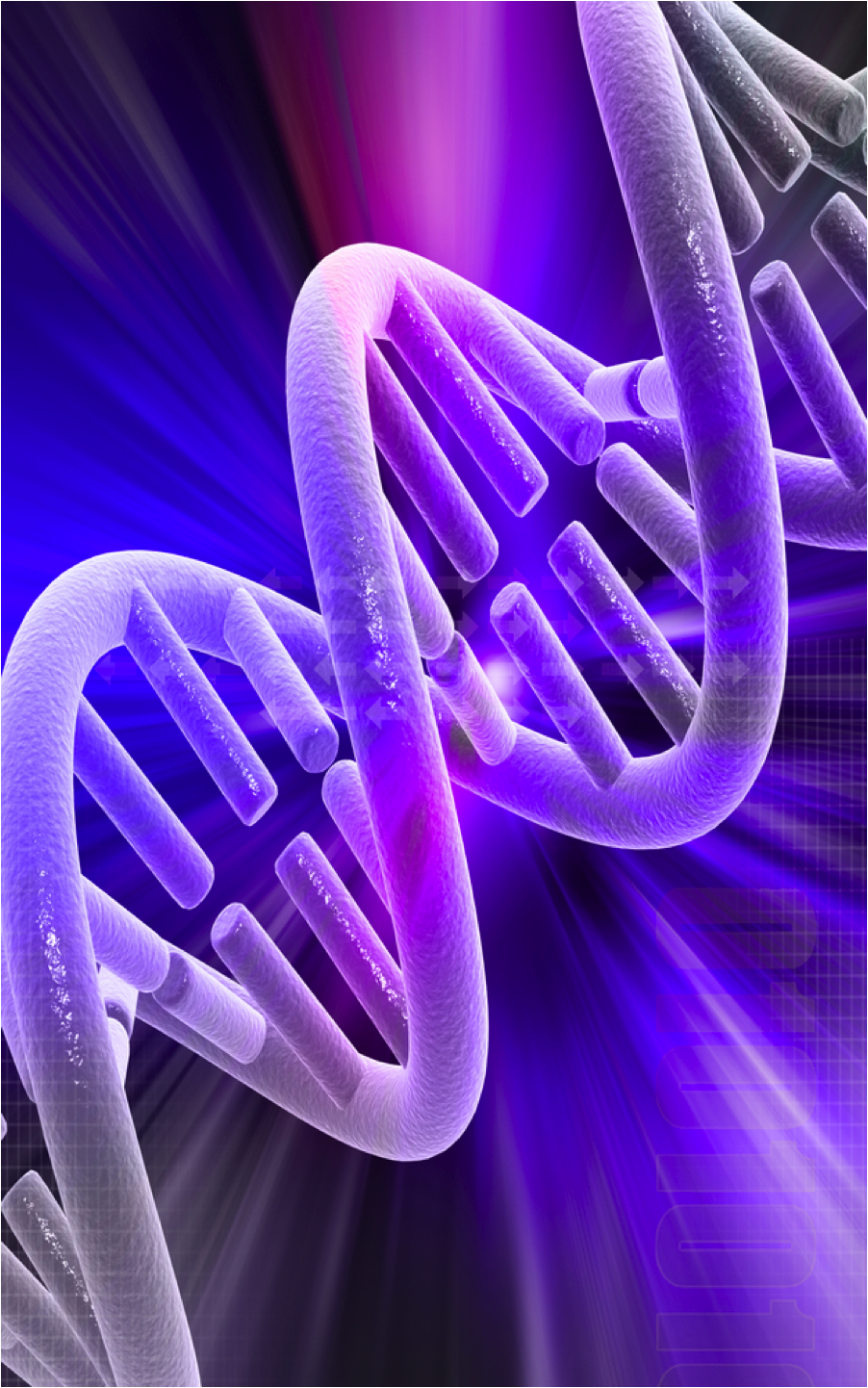 Presented by the Walter H. Capps Center for the Study of Ethics, Religion, and Public Life at UCSB with support...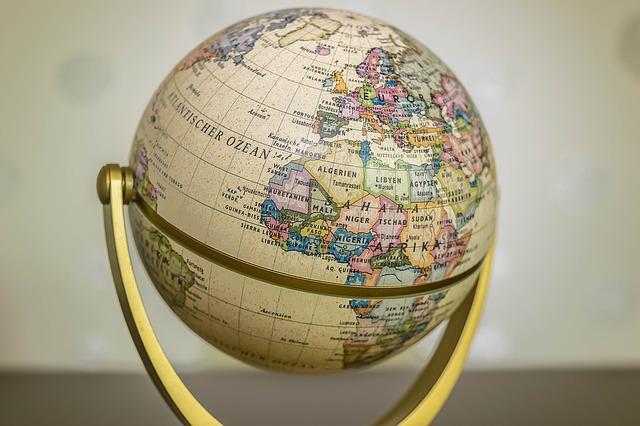 Marcy Darnovsky spoke about embryo selection and germline editing at the three-day workshop, Inter-country Medically Assisted Reproduction: Conceiving a human...