As It Happens: Friday Edition - 23andme Pharma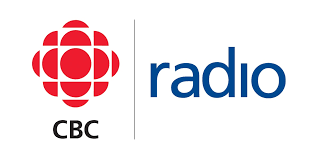 When you send your saliva to 23andme, you can get all kinds of genetic information — but now that it's partnering with a big pharmaceutical company, that company will be getting that information too.
As It Happens is a Canadian radio show broadcast weekday. Its hosts are Carol Off and Jeff Douglas. They bring you in-depth, conversations with the people near, or at, the centre of the day's news. In this segment they discuss the implications of 23andme and SGK exclusive four-year collaboration that will focus on research and development of innovative new medicines and potential cures, using human genetics as the basis for discovery with Marcy Darnovsky, Executive Director of the Center for Genetics and Society.
Listen to a clip of the interview: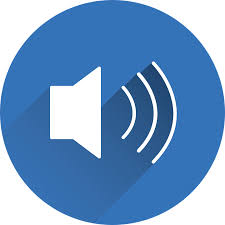 ---
Or click here to listen to the episode in its entirety.