Katie Hasson, PhD, writes, speaks, researches, and teaches about the social and political aspects of human genetic and reproductive technologies. Katie earned her PhD in Sociology with a Designated Emphasis in Women, Gender, and Sexuality from the University of California, Berkeley, and was previously Assistant Professor of Sociology and Gender Studies at the University of Southern California.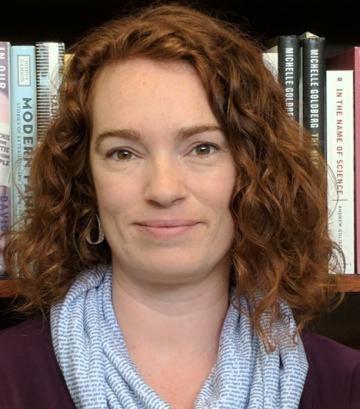 Biopolitical Times
This week in London, some 400 people from around the world – including scientists, bioethicists, patients, journalists, civil society groups...
Talks and Testimonies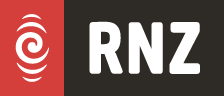 Jesse Mulligan, from RNZ radio in New Zealand talks to CGS' own Katie Hasson regarding how many New Zealanders have sent off...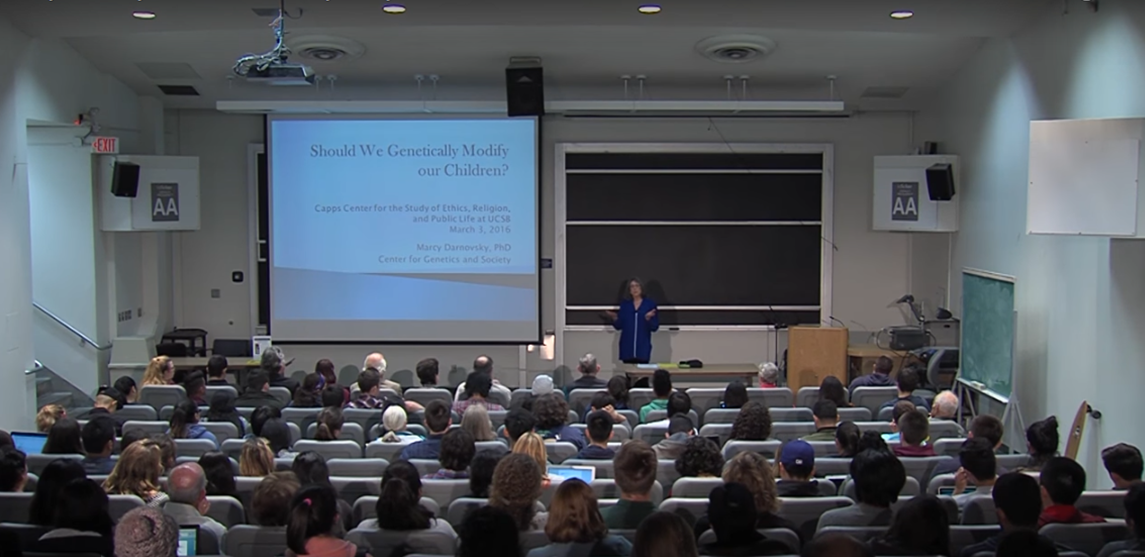 The Center for Genetics and Society receives numerous invitations to speak in person and via video link to high school...