Katie Hasson, PhD, comes to CGS from the University of Southern California, where she was an assistant professor of sociology and gender studies. She has researched and written on reproductive technologies, women's health movements, and menstruation, among other topics. Katie's courses have covered a range of themes in medical sociology and science and technology studies, with a focus on gender-, race-, and class-based inequalities. Katie earned her PhD in Sociology with a Designated Emphasis in Women, Gender, and Sexuality from the University of California, Berkeley.
Publications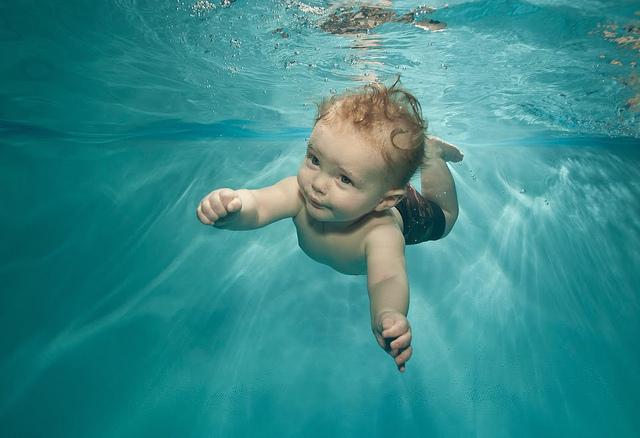 When we talk about gene editing technology, we often talk about—but almost never deeply consider—the concept of designer babies. Consider...
Biopolitical Times
What might have been the story of the year turned out to be a disappointment. On February 14th, the National...
Talks and Testimonies
The Center for Genetics and Society receives numerous invitations to speak in person and via video link to high school,...