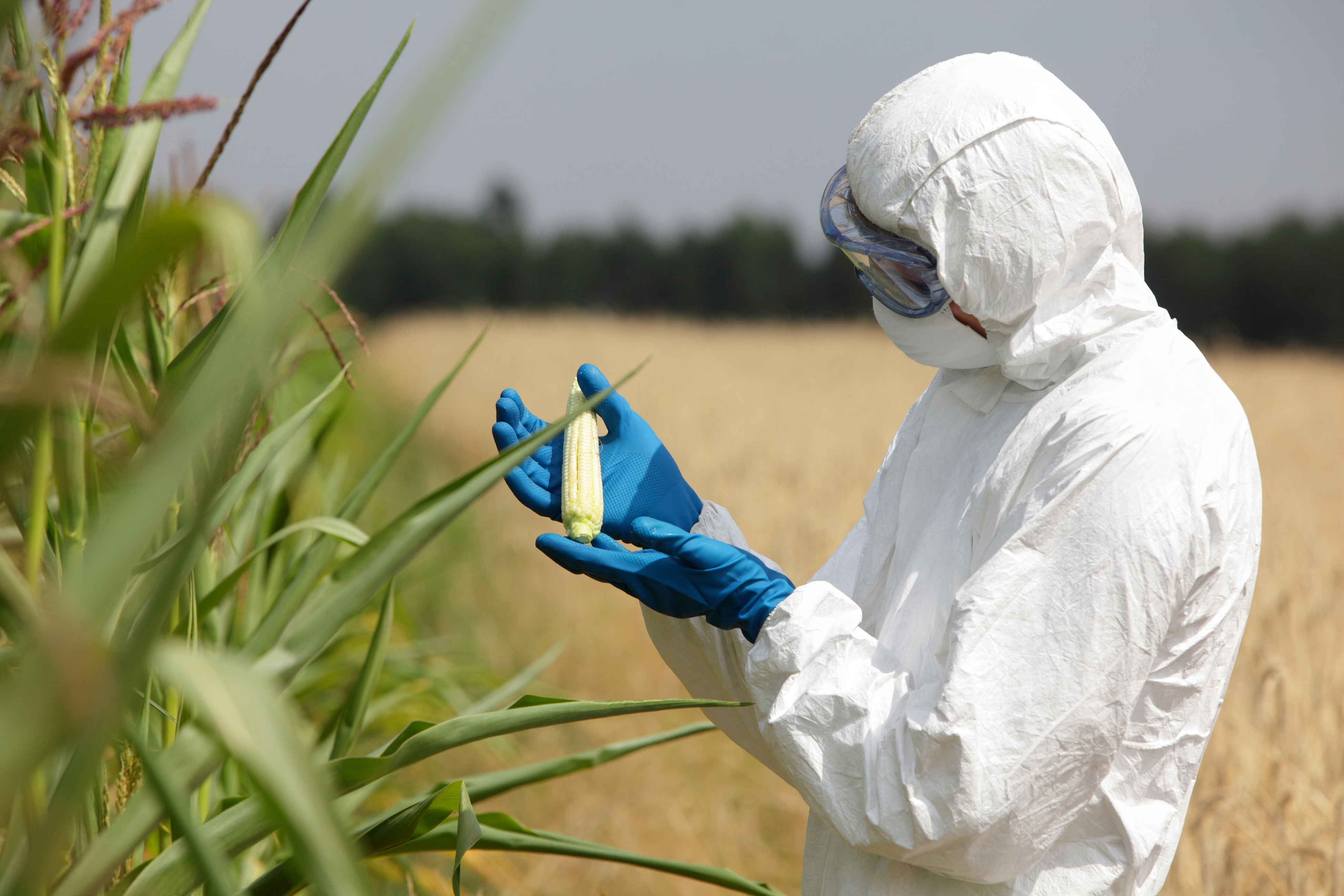 Twenty years ago, proponents of genetic engineering promised that GMO foods would increase yields, reduce pesticides, produce nutritious foods and help feed the world. Today, those promises have fallen far short as the majority of GMO crops are engineered to withstand sprays of Roundup herbicide, which is increasingly documented as a risk to human health.
Now, new genetic engineering technologies such as synthetic biology and gene editing are being hailed with the same promises of revolutionizing food production, medicine, fuels, textiles and other areas.
But a closer look at this next generation or "GMOs 2.0" technologies reveals possibly even greater risks than existing GMO technology with possible human health risks and negative impacts on farming communities worldwide, among other unintended consequences. And while products developed using current genetic engineering methods are regulated by the U.S. government, GMOs 2.0 products are entering the market with few or no regulations.
Synthetic Biology: Extreme Genetic Engineering
While traditional genetic engineering involves inserting genes from one species into another, GMOs 2.0 technologies like synthetic biology aim to create life from scratch with...