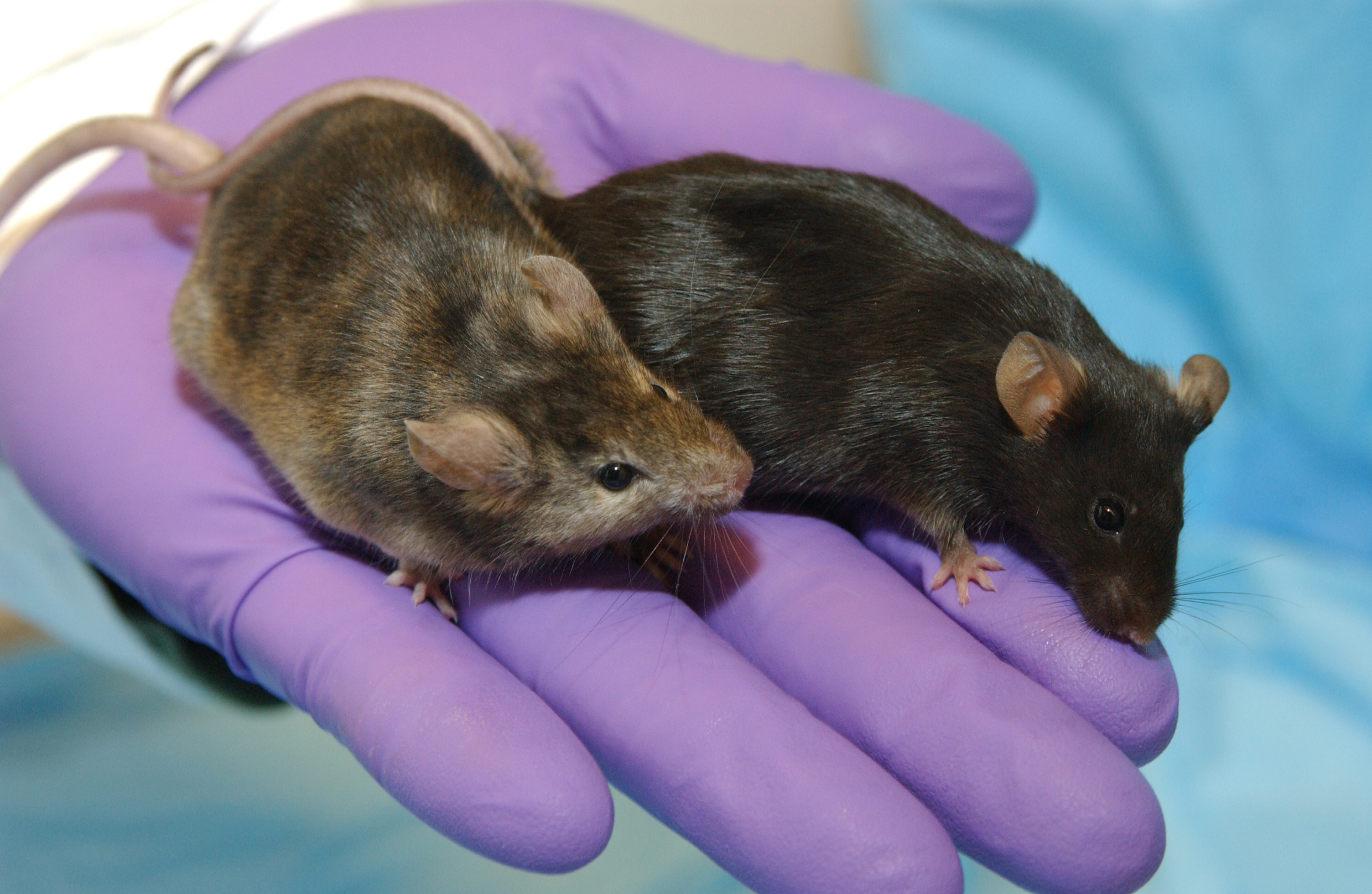 Nearly 40 years after the world was jolted by the birth of the first test-tube baby, a new revolution in reproductive technology is on the horizon — and it promises to be far more controversial than in vitro fertilization ever was.
Within a decade or two, researchers say, scientists will likely be able to create a baby from human skin cells that have been coaxed to grow into eggs and sperm and used to create embryos to implant in a womb.
The process, in vitro gametogenesis, or I.V.G., so far has been used only in mice. But stem cell biologists say it is only a matter of time before it could be used in human reproduction — opening up mind-boggling possibilities.
With I.V.G., two men could have a baby that was biologically related to both of them, by using skin cells from one to make an egg that would be fertilized by sperm from the other. Women with fertility problems could have eggs made from their skin cells, rather than go through the lengthy and expensive process of stimulating their... see more