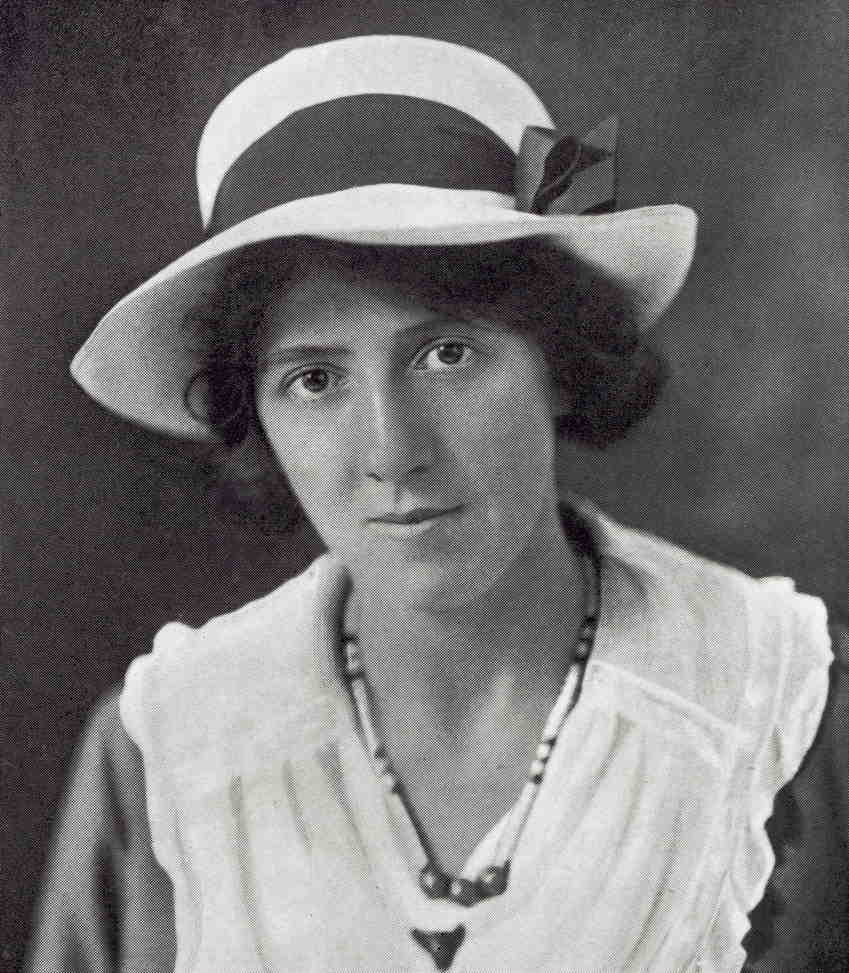 Dr. Marie Stopes at the time of her marriage to Mr. H.V. Roe, 1918 (cropped). From the Wellcome Library, CC BY 4.0
A leading abortion provider has changed its name to break ties with Marie Stopes, the controversial birth control pioneer who believed in the creation of a super race.
Marie Stopes International, which provides contraception and abortions to women and girls in 37 countries, is now known as MSI Reproductive Choices.
The charity said her views on eugenics were in "stark contrast" to its values.
It added the events of 2020 reaffirmed a name change was the right decision.
Marie Stopes set up Britain's first birth control clinic in 1921 in Holloway, north London, despite medical and religious opposition.
The Marie Stopes Mothers' Clinic, which gave women advice and contraception, later moved to Whitfield Street, in central London. 
In 1976, doctor Tim Black heard the clinic was in financial difficulty and bought the lease to the building, thereby co-founding the modern organisation and the first of more than 600 Marie Stopes International clinics around the world.
MSI Reproductive... see more