A Note on the Upcoming Human Genome Editing Summit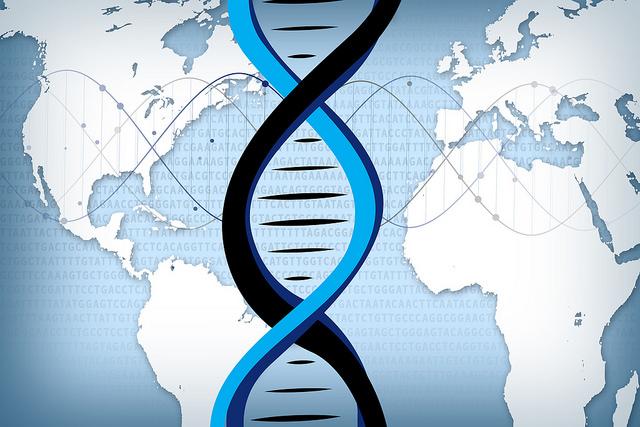 The Third International Summit on Human Genome Editing will be held in London on March 7–9, 2022. The three-day conference is part of a series organized by US, UK, and other science academies that has included two previous "summits," in 2015 and 2018, and several major reports.
The lead organizing body this time around is the UK Royal Society. The planning committee, which was announced on October 21, is led by Robin Lovell-Badge, who has also served on the organizing committees of both previous summits.
The agenda and roster of speakers are still under development. The Center for Genetics and Society is delighted to report that Associate Director Katie Hasson has been invited to speak.
The presidents of the Third Summit's co-sponsoring organizations – the UK Royal Society, the UK Academy of Medical Sciences, the US National Academy of Sciences, the US National Academy of Medicine, and The World Academy of Sciences – have jointly issued a statement stressing the need for global dialogue and calling for "collaboration on the safe and ethical applications and uses of human genome editing technologies." They specifically acknowledge that heritable human genome editing is "not yet at a stage where it might be performed safely and effectively" and call for broader engagement with "the genetic disease and disability communities and the companies developing genome editing therapies."
While it remains to be seen what the final agenda will be, the Third Summit could provide an opportunity for greater engagement on the social context and consequences of human genome editing than there has been in previous summits. But this won't be the case if speakers with expertise in these issues are not central to the agenda. Civil society and social justice voices and perspectives must be included. Katie's invitation could be a promising sign, but she can't be the only one.
CGS is strongly advocating for greater inclusion of voices and perspectives that have been largely missing at previous summits. We stressed the importance of this in a letter we recently sent to the planning committee and sponsoring organizations. We are also launching a new initiative that will amplify civil society, social justice, and human rights voices and perspectives on human genome editing in the days leading up to the Third Summit and beyond. We look forward to sharing more about this exciting initiative in the coming months.