Reckoning (or Not) with Racism and Eugenics in Genetics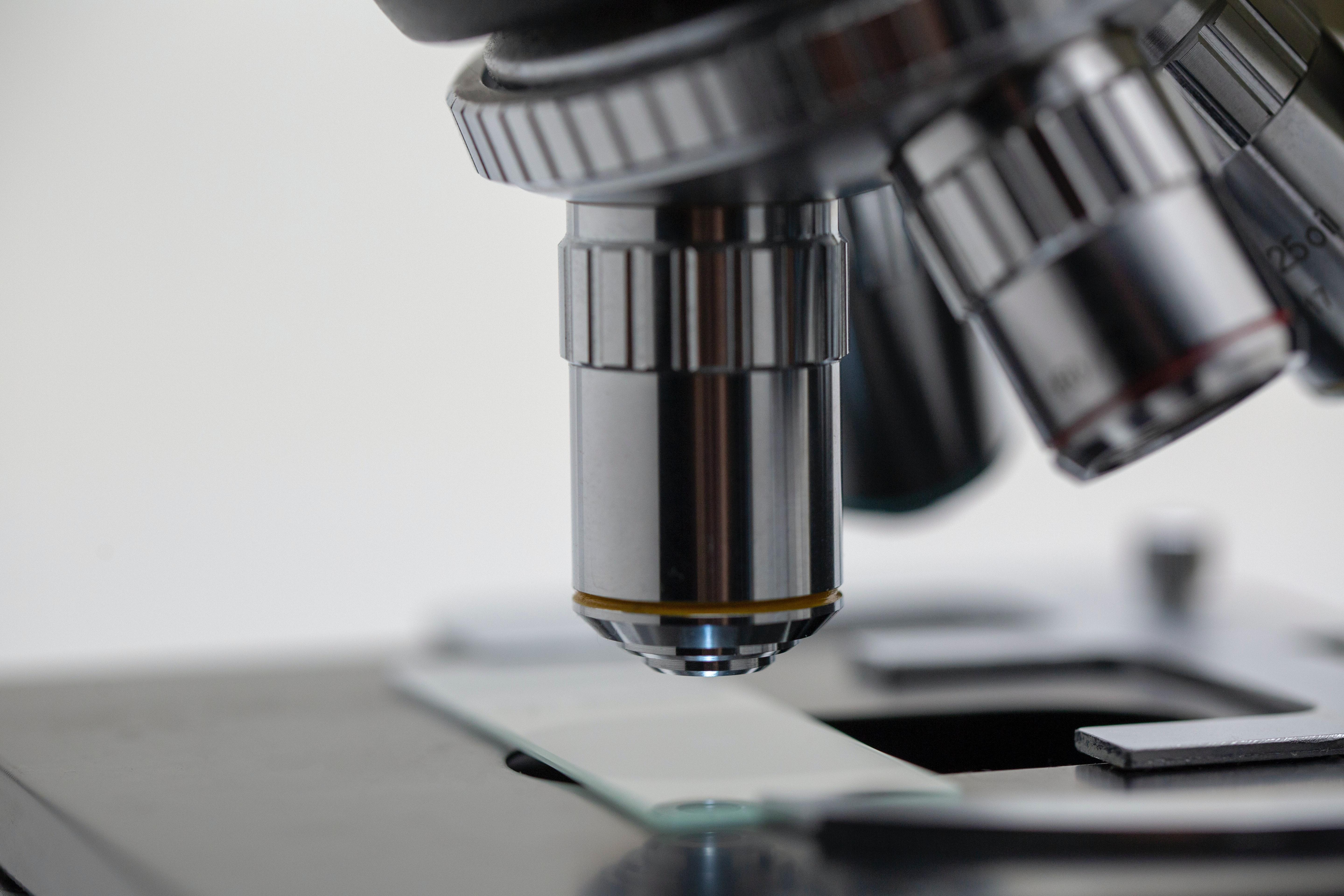 A wave of corporate solidarity statements followed in the wake of resurgent Black Lives Matter protests responding to the recent killings of George Floyd, Breonna Taylor, Ahmaud Arbery, and others. Direct-to-consumer (DTC) genetic testing giants Ancestry and 23andMe were among the companies that released statements from their CEOs.
Both begin with references to company values, asserting that all of us "are linked by a shared thread – DNA" and "are more alike than not." Both declare a commitment to diversity and inclusion in their companies' products and practices. 23andMe also promises to make donations to Black Lives Matter, Equal Justice Initiative, and Black Girls Code.
23andMe's statement comes in the form of a personal note from CEO Anne Wojcicki, who writes:
Our management team, Board and employee base must have greater diversity. I am ashamed to say I do not have a single black employee who is at Director level or above. Our product is euro-centric but must expand to be inclusive and equitable… Despite our efforts, I have to honestly say that we are also part of the problem.
Many people saw the admission as an encouraging sign. That view is reflected in a STAT article that asked experts to suggest how DTC genetic testing companies should "address these problems."
Glaringly absent from both the companies' statements and the experts' suggestions was any reflection on the historical contributions of genetics to scientific racism, or on the specific ways DTC genetic ancestry testing contributes to racist beliefs and practices today.
For example, there is not one mention in the STAT article of the extensive history of scientific and medical racism in the US, nor of persistent health inequities and lack of access to the US healthcare system. These would certainly be relevant to recommendations for how genetics companies and researchers could increase trust in African American communities.
But 23andMe and the DTC ancestry testing industry more broadly are clearly "part of the problem" in much more profound ways. As Timothy Caulfield, long critical of the industry, noted on Twitter, the companies' "marketing & products have reified scientifically inaccurate notions of `race' & the value of biological difference." Bioethicist Art Caplan then weighed in on their "racist claptrap."
Caplan points to 23andMe's "Root for your Roots" World Cup advertising campaign (which CGS covered here). Another example, perhaps even more egregious, is Ancestry's call to "discover your greatness" in their Winter Olympics ad, which equated a figure skater's "precision, grace, and drive" with her percentage of ancestry from Scandinavia, Central Asia, and Great Britain.
Last year, Ancestry removed and apologized for an ad campaign that depicted a romance between a black woman and a white man in the pre-Civil War South. This is likely what their recent statement refers to as past "missteps" leading to the formation of an "intercultural advisory council of experts" to ensure that their products and advertising campaigns are "as culturally sensitive as possible."
Perhaps it is too much to expect these companies to tackle systemic scientific and structural racism in their social media posts (although Ben and Jerry's certainly set a high bar for corporate statements with their call to "dismantle white supremacy"). But evidence that the DTC testing industry has a responsibility to act has been building for years, especially given the popularity of ancestry tests with white supremacists.
Statements from some corners of academic and clinical genetics were more willing to reflect on the centrality of the field to systemic racism and eugenics—and vice versa. The University of Chicago's Department of Human Genetics was strikingly frank:
We are painfully aware that genetic science has, for more than a century, played a central role in producing the ideology that supports systemic racism. By providing a "scientific" justification for the idea that some groups of people are fundamentally different or intrinsically superior to others, genetics and geneticists have rationalized and legitimated white supremacy. In some cases, these efforts have been conscious and deliberate; in others, geneticists have played an unwitting role in the perpetuation of racism. We understand that we cannot simply disavow this history, because many of our field's fundamental concepts and approaches were established for the purpose of advancing eugenics, under the assumption of extensive racial differences within a social hierarchy.
Genetic counselor Robert Resta reflected on the eugenic projects and beliefs of the founders of the American Society for Human Genetics:
Let me ask you ASHG membership and leadership, is Kallmann the name you want to represent your organization every time someone uses a search engine to find your society's home page? Do you want an award named after someone, no matter how prominent, who so actively pushed for eugenic sterilization? Do you at least want to have something on your website that addresses these matters?
Rori Rohlfs discussed the research she conducts with her students at San Francisco State University to uncover the eugenics courses previously offered there.
And as monuments to champions of colonization, slavery, and racism are toppled, the names and likenesses of prominent eugenicists are falling from school facades as well.
While uncovering this history is essential, it's certainly not all in the past. The Graduate Employees Union at Michigan State University brought this to the forefront with their #FireStephenHsu campaign as part of the #ShutdownAcademia/#ShutdownSTEM actions. They kicked off the campaign for Hsu to step down from his position as VP of Research and Innovation with an extensive twitter thread detailing examples of his racism, sexism, eugenics, and conflicts of interest. (See Pete Shanks' blog post for the full story).
Where this all leads remains to be seen. Will there be a broader reckoning with the past and present of racism and eugenics in genetics as an academic field, clinical practice, and lucrative industry?
Even more importantly, will it result in concrete and sustained actions to combat systemic racism and promote equity?
Photo by Michael Longmire on Unsplash