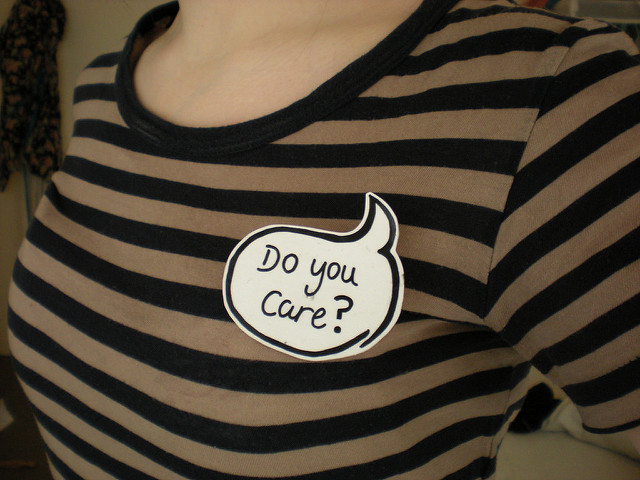 KEY POINTS
UK biosciences policy has become increasingly motivated by economic considerations in recent years, at the expense, we believe, of substantive public consultation and broader deliberation
Freedom of Information requests show that the 100,000 Genome Project misinformed participants and the public as to the nature of access to genomic data granted to third parties
Genome editing raises major ethical concerns which require comparable public deliberation, prior to which all further research should be prohibited
1.Introduction
Three years have passed since the government revealed its plans to sequence 100,000 genomes. The 100,000 Genome Project is expected to achieve that goal later this year. There is reason to be optimistic about it being of value, scientifically and clinically. There are also, however, reasons to be concerned about both the Genome Project and other areas of the developing fields of genomic medicine. In the following we outline some of those reasons.
2.Responsible Governance of the Biosciences
The 100,000 Genome Project forms part of a recent (post-2010) trend in the UK's biosciences policy. Example initiatives include the integration of personalised medicine in mainstream...