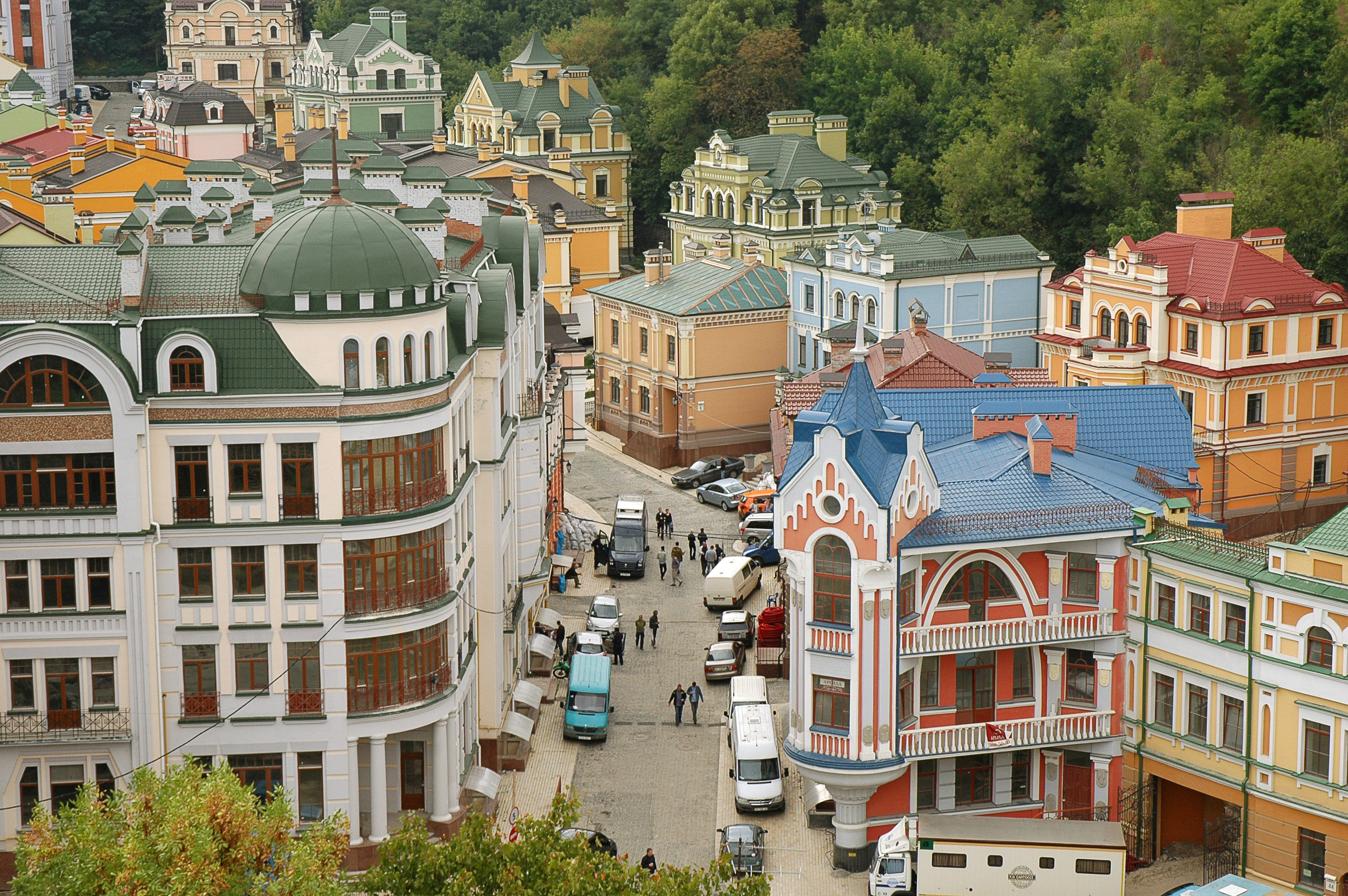 Ukraine, one of Europe's poorest nations, is fast becoming the place to go for people desperate to find a surrogate to have their baby. The money on offer is drawing in many young women, but there are fears they could be exploited.
Ana* was 18 years old when she found out about surrogacy from a television news report.
She had just finished secondary school and had plans to work in a hotel in her small western Ukrainian town, where tourists come to see a medieval castle.
That job pays $200 a month, but for carrying someone else's baby, she learned, she could earn up to $20,000 (£14,000).
Ana's family is not poor by local standards. Her mother is an accountant and has always supported her.
But she says she was drawn to surrogacy because she "wanted to have something more", to be able to afford "expensive things" - house renovations, a car, appliances.
Ana stirs her latte nervously as she talks. Although hundreds of women are doing it, surrogacy is still not talked about openly in Ukraine.
Foreign couples have...