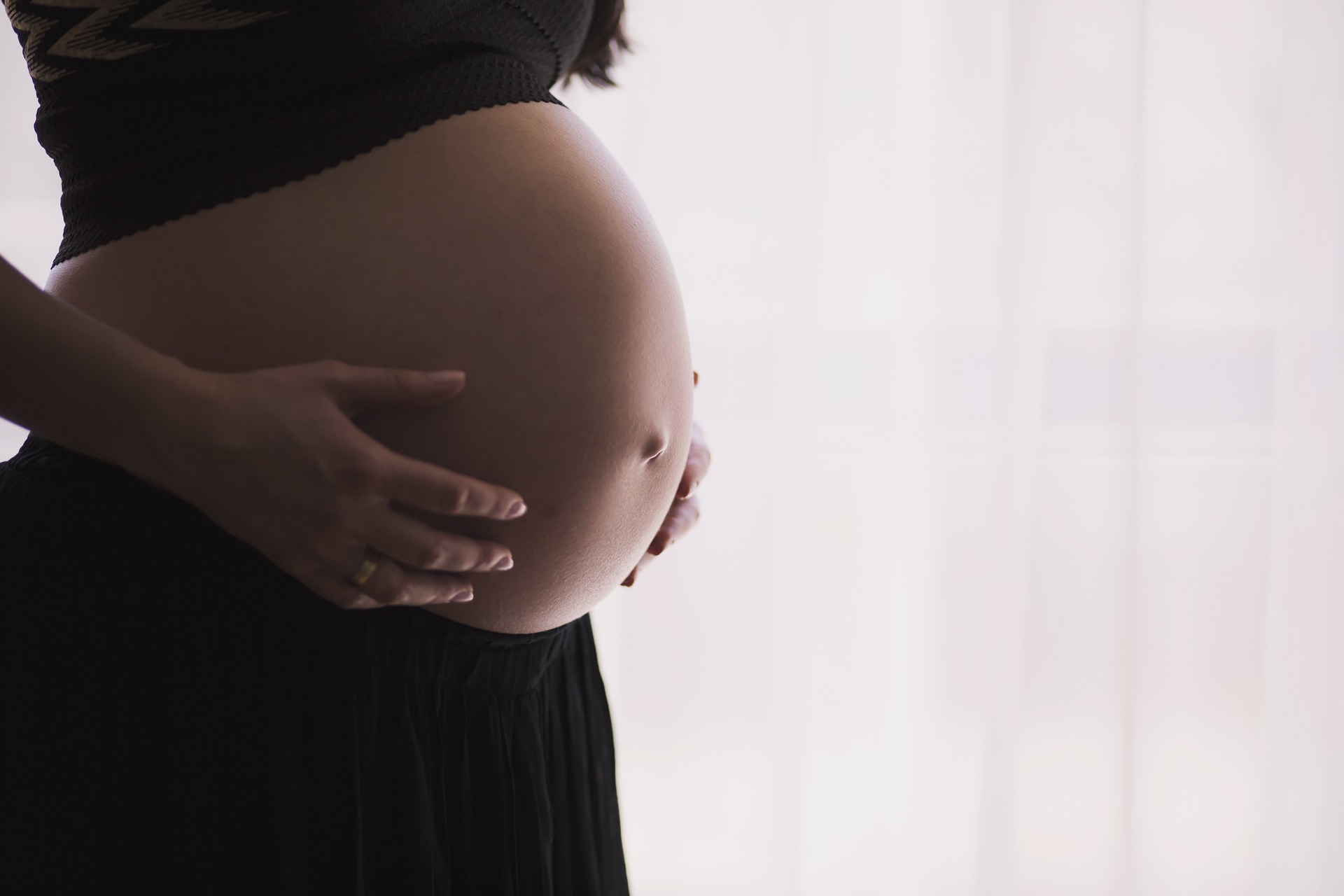 Three of the most influential scientific organizations in the world are calling for an urgent international effort to prevent scientists from creating any more gene-edited babies without proper approval and supervision.
Global standards are needed quickly to ensure gene-editing of human embryos moves ahead safely and ethically, according to the presidents of the U.S. National Academy of Medicine, U.S. National Academy of Sciences and the Chinese Academy of Sciences.
"To maintain the public's trust that someday genome editing will be able to treat or prevent disease, the research community needs to take steps now to demonstrate that this new tool can be applied with competence, integrity, and benevolence," the three presidents — Victor Dzau, Marcia McNutt, and Chunli Bai — wrote in an unusual editorial published Thursday in the journal Science.
The editorial is headlined: "Wake-up call from Hong Kong." It was prompted by the Chinese scientist who stunned the world by claiming that he had created twin girls from embryos whose DNA he had edited in his lab.
He Jiankui, of the Southern University... see more