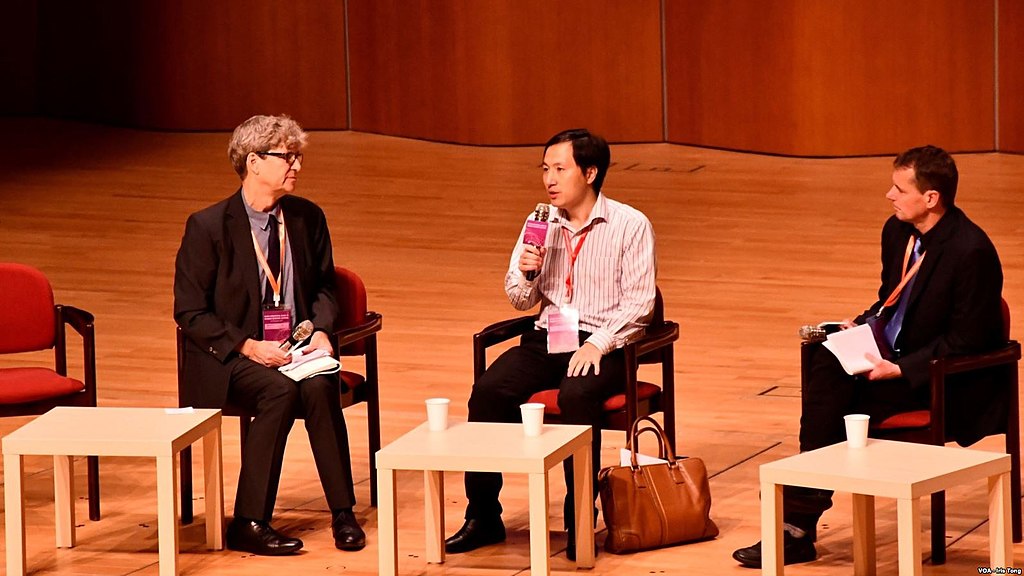 He Jiankui, the Chinese researcher who claimed to have edited the genomes of twin baby girls in a heritable way—and earned widespread condemnation for conducting a risky procedure with little potential benefit—deliberately sidestepped regulations, dodged oversight, and used fake ethical review documents in hopes of gaining "personal fame" for a worldwide first, according to preliminary results from a Chinese governmental investigation reported today.
In response to the news, the Southern University of Science and Technology in Shenzhen, China, announced it was rescinding He's contract as an associate professor and terminating his teaching and research activities, effective immediately.
In November 2018, He claimed to have engineered the genomes of early embryos to give the girls and their descendants resistance to HIV, the virus that causes AIDS. The dubious achievement, which He described at a scientific meeting and in YouTube videos in the wake of media reports, relied on CRISPR, a genome-editing technique that has never before been used on human embryos that were then implanted. He's experiment was swiftly condemned by researchers and ethicists within China and around the world who insisted...