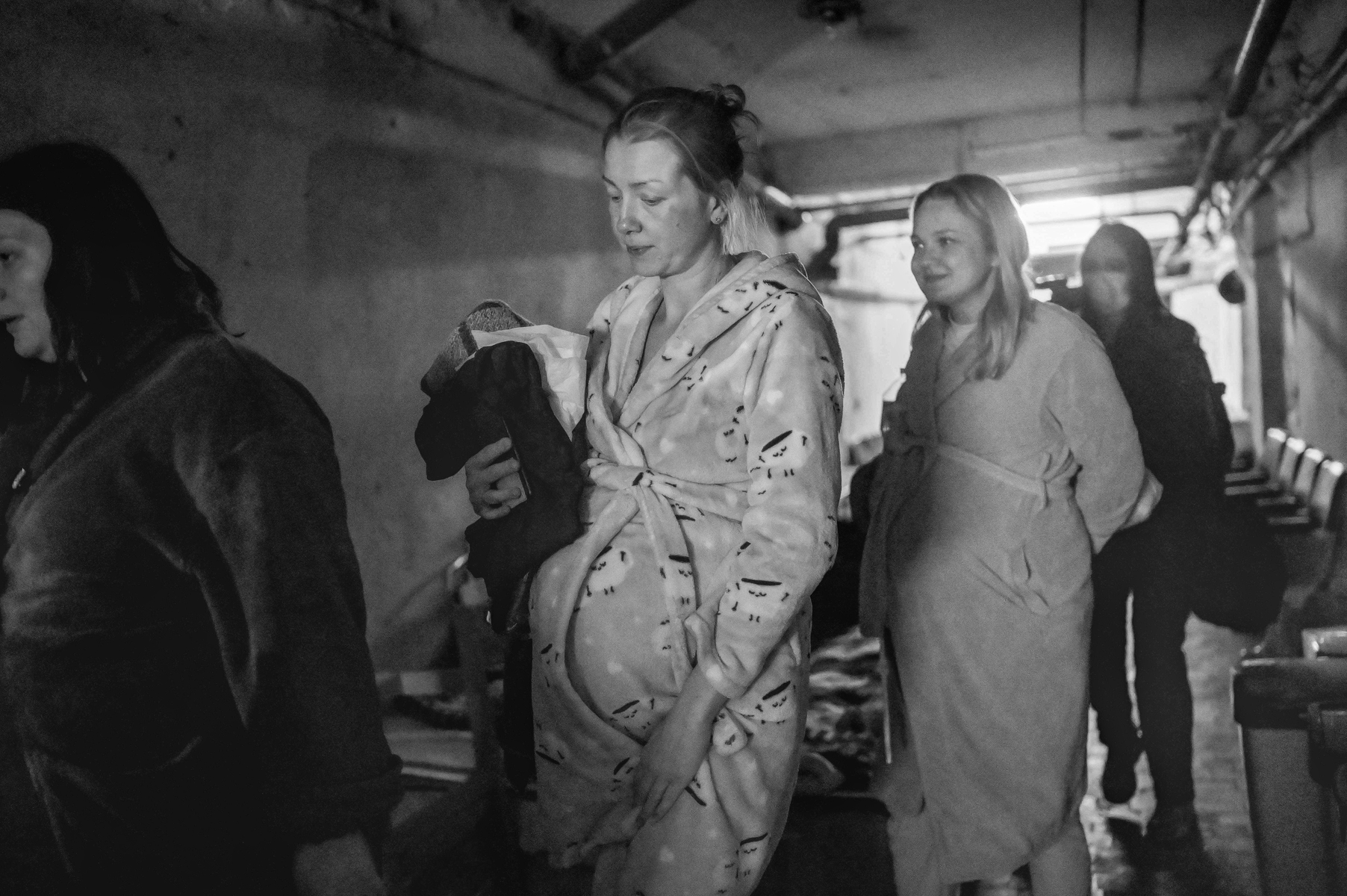 The war in Ukraine has disrupted trade and threatened the global economy, from oil to wheat. 
But there's another major market in the country that now faces an uncertain future: The surrogacy industry. 
BioTexCom is one of the many fertility clinics in Ukraine, which is one of the few nations that allow commercial surrogacy
"Now I will show you our bomb shelter where we will transfer our clients and their newborns in case of outbreaks of hostility in Kyiv," BioTexCom Administrative Manager Oksana Zhmurko said. 
Since the war began, getting surrogate babies to their intended parents has required extensive security and top-secret missions. 
Bryan Stern is the founder of Project Dynamo, which is a Florida-based nonprofit that's been rescuing people from Ukraine, recently including a set of twins born from a Ukrainian surrogate.  
"Any little thing can make this entire thing go terribly catastrophic, terribly catastrophic," Stern said. "We got to the hospital ... The father got to see his sons for the first time. Pretty epic moment." 
Some intended parents were able to rescue... see more