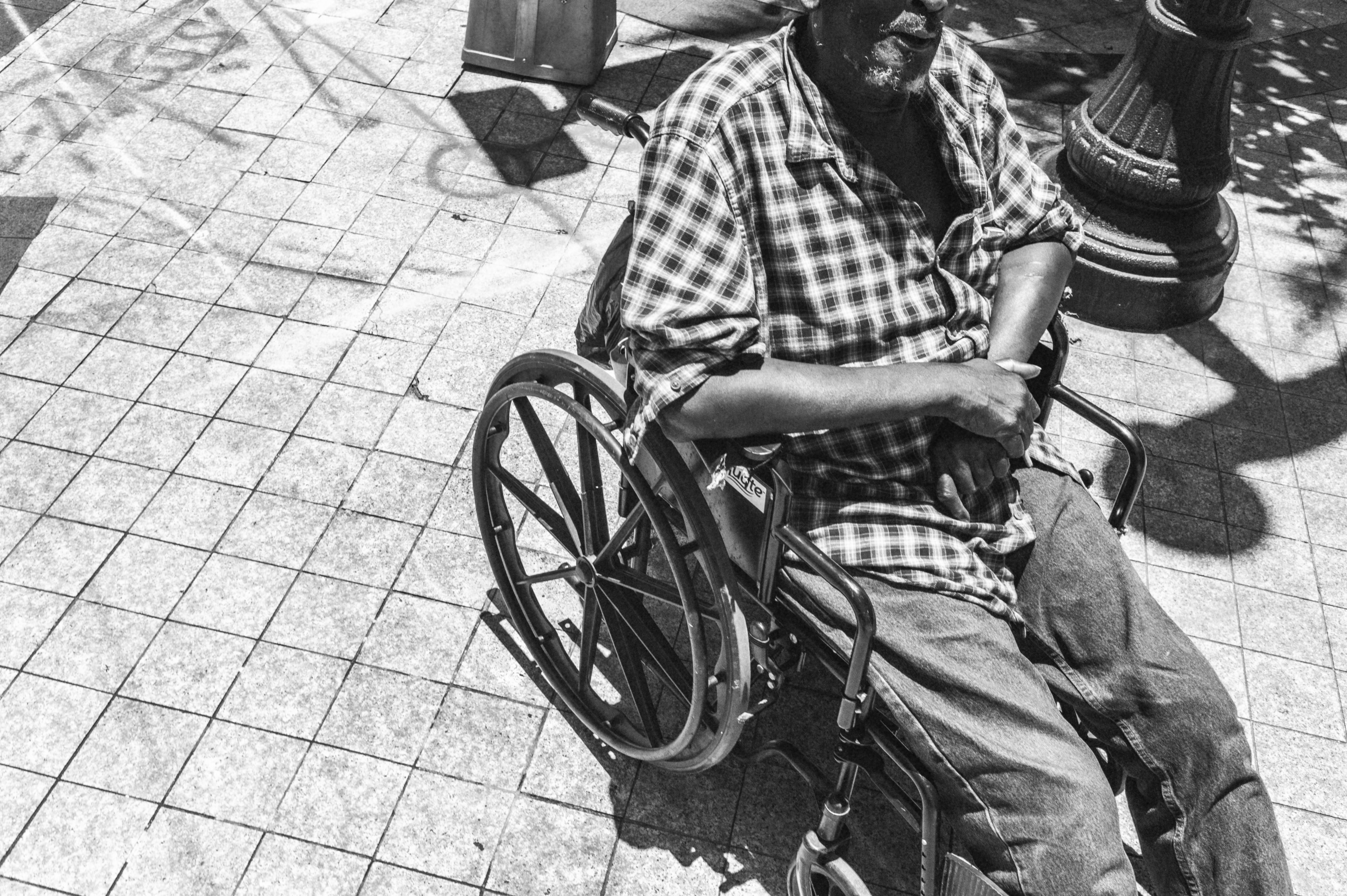 July marks the 30th anniversary of the Americans with Disabilities Act and Disability Pride Month. But that's not why people are marching. 
Disability rights advocates in Austin, Texas, protested the treatment of Michael Hickson, 46, a quadriplegic Black man who died of COVID-19, The Austin American-Statesman reported. Doctors determined Hickson could not be saved after his organs  failed, but advocates argued that his life was devalued because of racism and ableism. The Texas Americans with Disabilities Action Planning Team (ADAPT) called for an investigation into Hickson's death.
Families protested in Rockland County, New York, against state coronavirus restrictions limiting visitations to their developmentally disabled relatives in group homes, a CBS affiliate reported. Most of the demonstrators were the parents of minor children.
Advocates in Tennessee lobbied the Department of Health and Human Services' Office of Civil Rights to force the state to change its COVID-19 response plan. Health care workers can no longer prioritize younger patients without disabilities over older, disabled patients, Bloomberg Law reported. Conditions that allowed for health workers to exclude people with disabilities from care based on their diagnosis were... see more