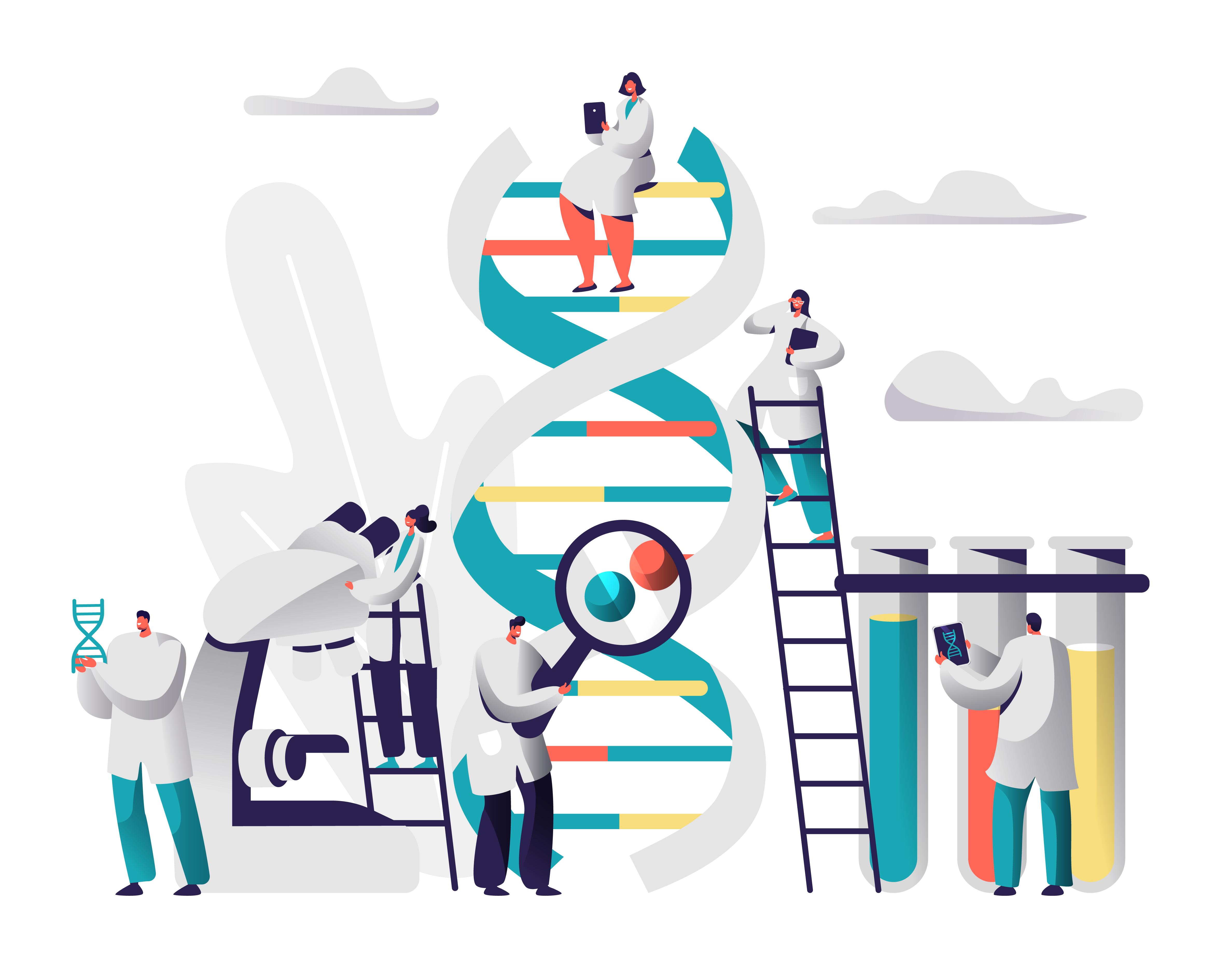 LOS ANGELES, Aug 12 (Reuters) - (This Aug. 12 story has been corrected to state that ICER's final analysis was that Zolgensma was cost effective at a price of $1.1 million to $1.9 million in paragraph 27)
Baby Ben Kutschke was diagnosed at three months with spinal muscular atrophy, a rare inherited disorder which is the leading genetic cause of death in infancy globally. It leaves children too weak to walk, talk, swallow or even breathe.
So when in 2021 his parents heard about Zolgensma – a one-time therapy costing millions of dollars that promises to replace genes needed for the body to control muscles – they had high hopes.
They were disappointed.
After treatment with the $2.25 million therapy at almost eight months old, Ben was able to hold his head up for a few seconds – a significant milestone, his mother Elizabeth Kutschke told Reuters. But he did not advance to rolling over or sitting up, and after a few weeks doctors recommended the family add another drug to help him.
"I just started to worry," she said... see more