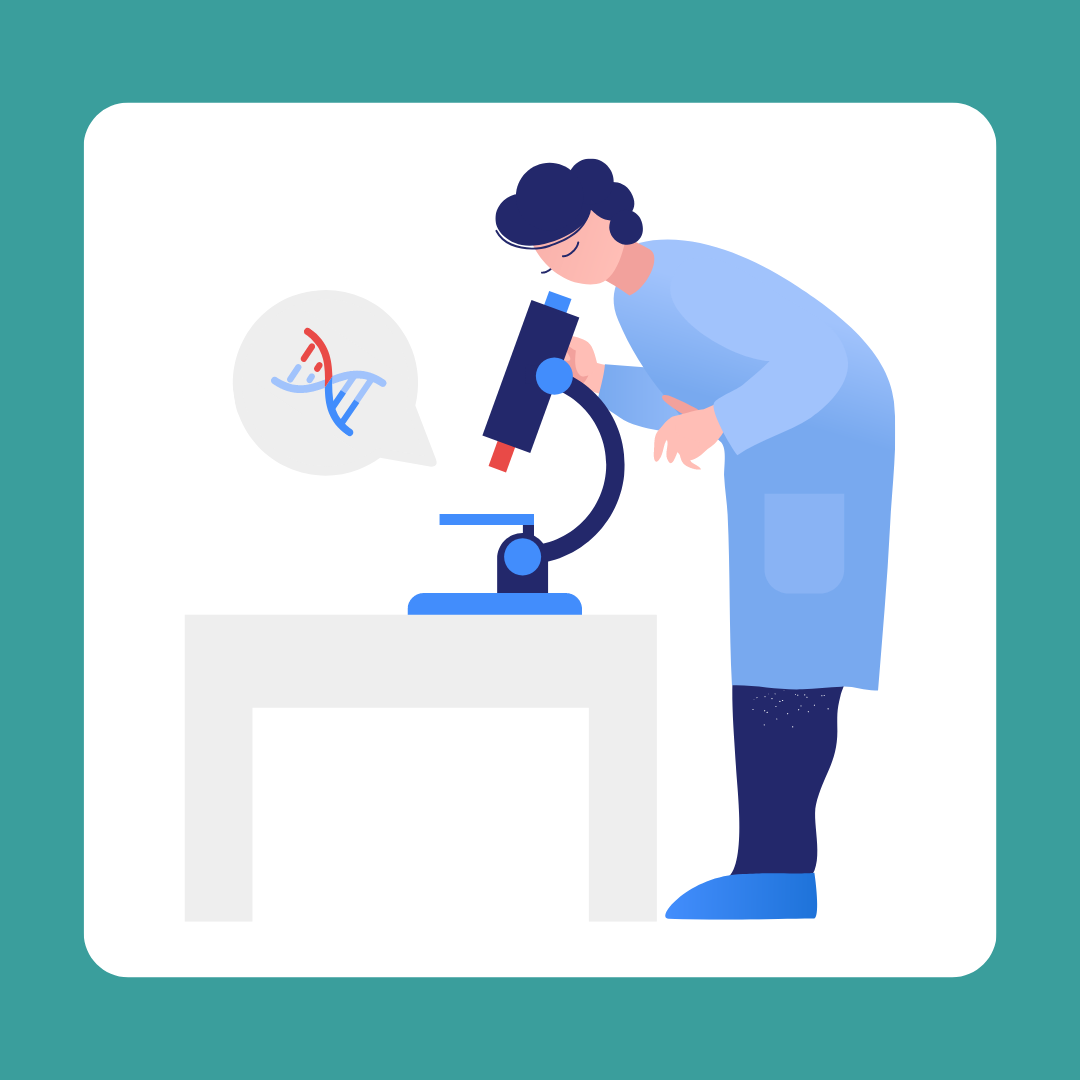 For most of her life, Victoria Gray, a 37-year-old mother of four from Mississippi, had experienced excruciating bouts of pain.
Born with the blood disorder sickle cell disease, lengthy hospital stays and debilitating fatigue disrupted her childhood, forcing her to quit pursuing a college nursing degree and take potent and addictive painkillers.
"The pain I would feel in my body was like being struck by lightning and hit by a freight train all at once," she said this week at the Third International Summit on Human Genome Editing in London.
In 2019, she received an experimental treatment for the inherited disease that used the gene-editing technique CRISPR-Cas9, which allowed doctors to make very precise changes to her DNA. While the procedure itself was grueling and took seven to eight months to fully recover from, she said it has transformed her life.
"The feeling is amazing. I really feel that I'm cured now," Gray said. "Because I no longer have to face the battles that I faced on a day-to-day (basis). I came from having to have an in-home... see more