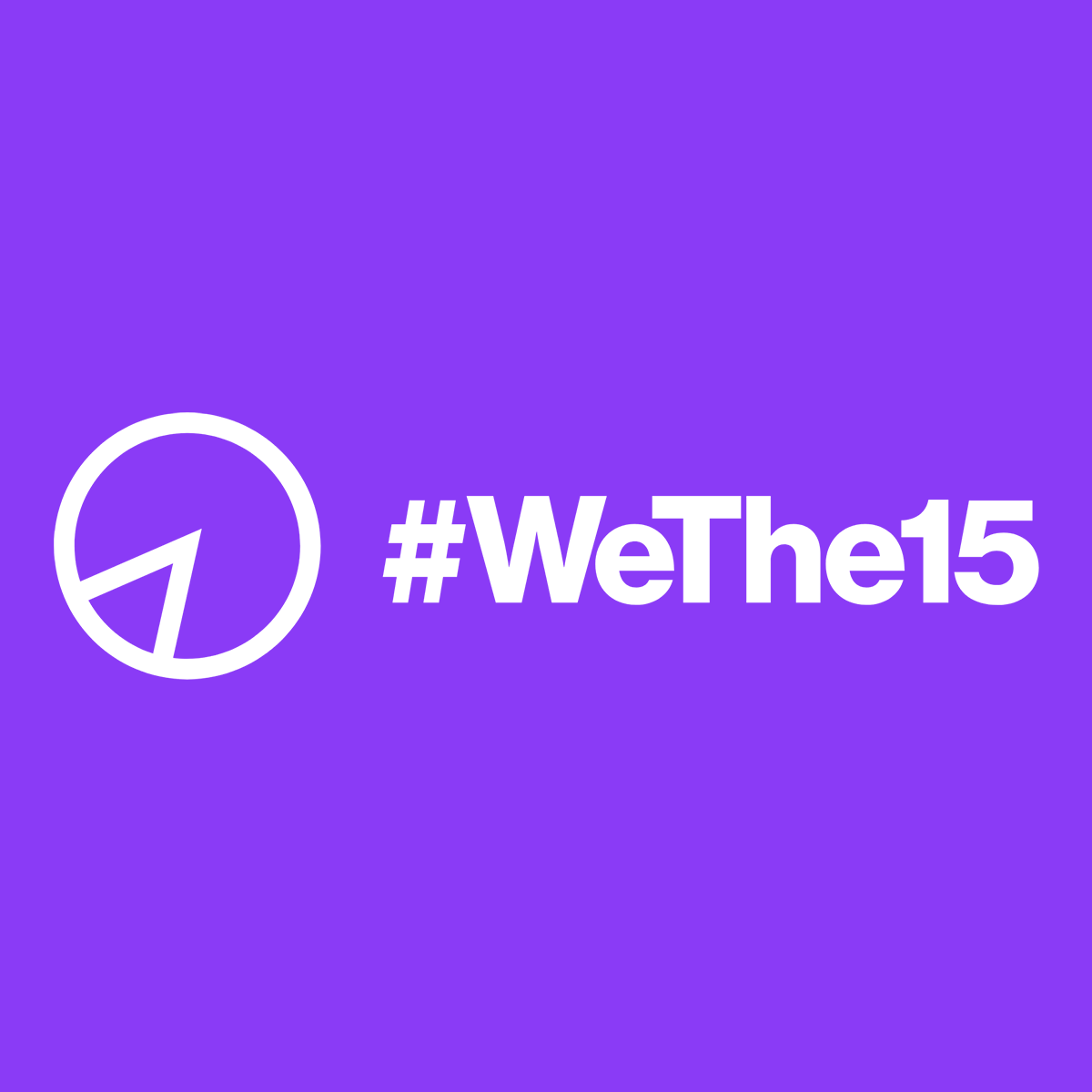 An ambitious campaign involving groups ranging from the Paralympics to the United Nations is kicking off with a goal of ending discrimination and promoting inclusion of the world's 1.2 billion people with disabilities.
The effort known as WeThe15 — named to honor the estimated 15% of the world's population living with disabilities — plans to work with governments, businesses and the public to increase disability visibility and acceptance. The launch of the initiative is timed to coincide with the start of the Paralympic Games Tuesday in Tokyo.
"WeThe15 plans to initiate change over the next decade by bringing together the biggest coalition ever of international organizations from the world of sport, human rights, policy, communications, business, arts and entertainment," the group's website indicates. "Like race, gender and sexual orientation, we want to have a movement all persons with disabilities can rally behind."
The campaign is led by the International Paralympic Committee and the International Disability Alliance and also includes Special Olympics, the Invictus Games Foundation, the International Committee of Sports for the Deaf and several United Nations agencies.
The group... see more