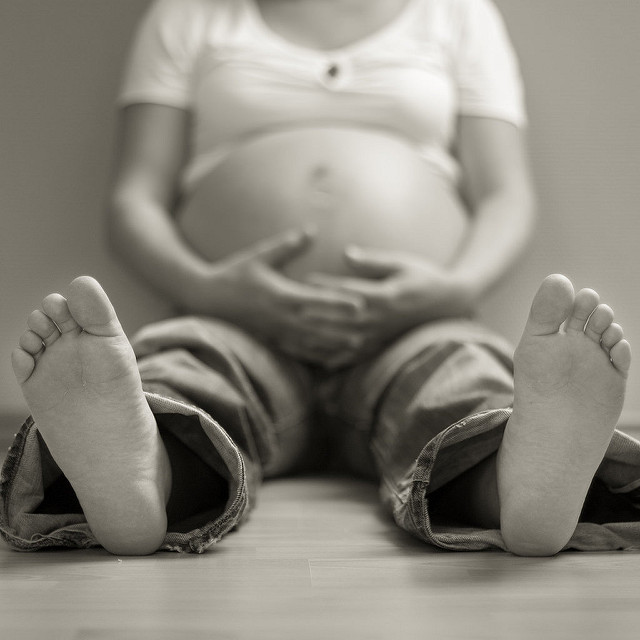 Would-be parents seeking IVF treatment use published success rates to choose a clinic – but the stats don't reflect the real chance of getting pregnant
IVF is more popular than ever. As the average age of first-time parents has increased, so has the demand for fertility treatments.
To help those who are choosing where to have a procedure, organisations in the UK and US collect data from all fertility clinics in those countries, providing success rates for each. Prospective patients say these stats are the most important factor in their decision-making. They also influence whether those clinics receive hospital contracts or business from health insurance companies in the US.
But those success rates aren't all they seem. Evidence suggests that at least some clinics are finding ways to boost their scores – even if it means "hiding" some IVF cycles, changing the way they treat patients, or turning away people with a low chance of success.
In other words, clinics are giving us a false impression of how successful their procedures are – potentially leading to huge...