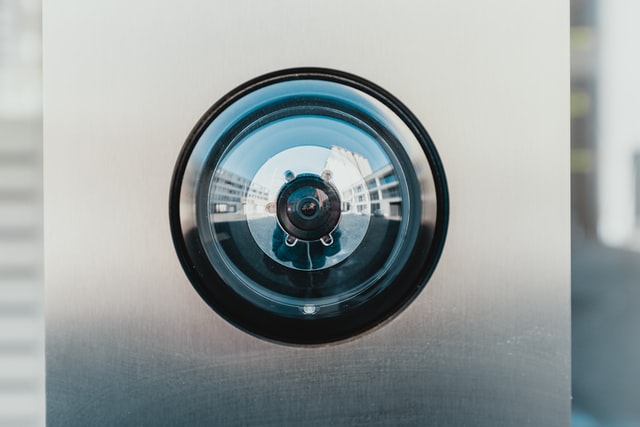 The FBI and the Defense Department were actively involved in research and development of facial recognition software that they hoped could be used to identify people from video footage captured by street cameras and flying drones, according to thousands of pages of internal documents that provide new details about the government's ambitions to build out a powerful tool for advanced surveillance.
The documents, revealed in response to an ongoing Freedom of Information Act lawsuit the American Civil Liberties Union filed against the FBI, show how closely FBI and Defense officials worked with academic researchers to refine artificial-intelligence techniques that could help in the identification or tracking of Americans without their awareness or consent.
Many of the records relate to the Janus program, a project funded by the Intelligence Advanced Research Projects Agency, or IARPA, the high-level research arm of the U.S. intelligence community modeled after the Pentagon's Defense Advanced Research Projects Agency, known as DARPA.
Program leaders worked with FBI scientists and some of the nation's leading computer-vision experts to design and test software that would quickly and accurately process... see more