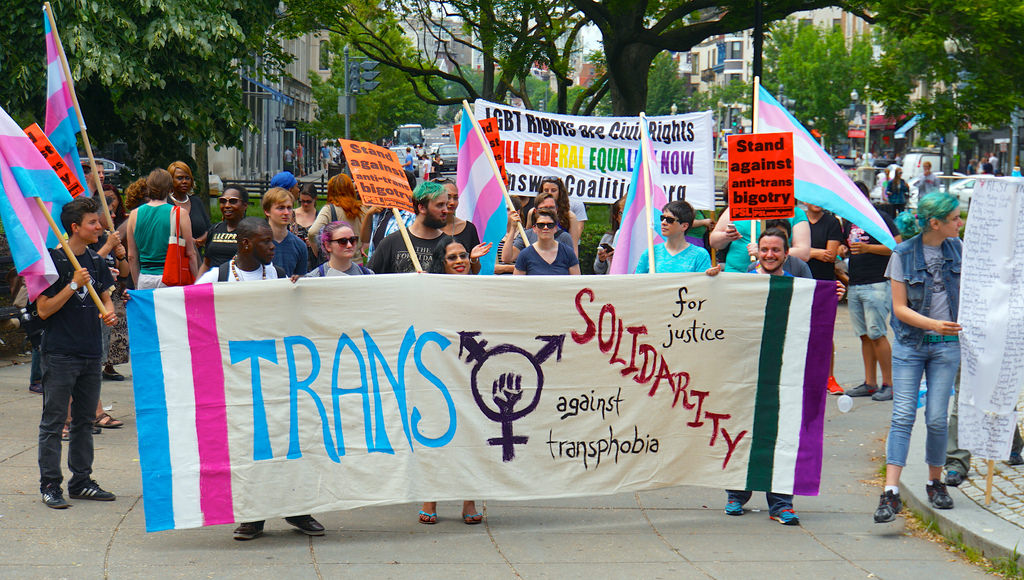 Changing the name or gender on a government-issued document like a driver's license has long included a frightening step for transgender people in almost two dozen European countries: mandatory sterilization.
But those days may be coming to an end. Gay and transgender activists in Europe have argued for years that the sterilization requirement was an institutionalized violation of human rights, and last week the European Court of Human Rights agreed.
On April 6, it issued a ruling in favor of three transgender people in France who had been barred from changing the names and genders on their birth certificates because they had not been sterilized. In so doing, activists said, the court set a new legal standard that calls for changes to laws in 22 countries under its jurisdiction.
"This decision ends the dark chapter of state-induced sterilization in Europe," Julia Ehrt, the executive director of Transgender Europe, an advocacy group based in Berlin, said in a statement. "The 22 states in which a sterilization is still mandatory will have to swiftly end this practice."
The European Court of...