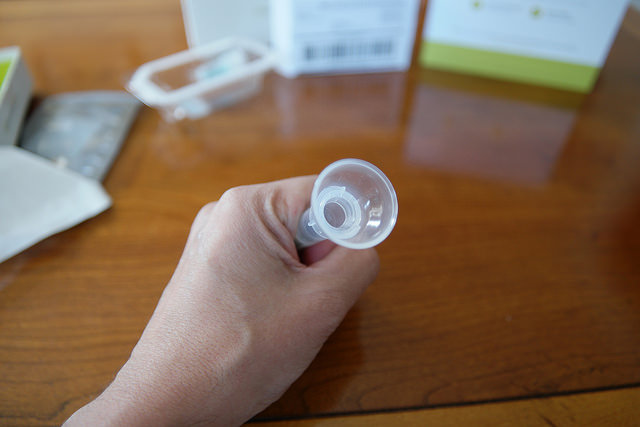 Amid the barrage of racist, anti-immigrant, and other attacks launched by President Trump and his administration in recent months, a series of little noted steps have threatened Native American land rights and sovereignty. Such attacks have focused on tribal sovereignty, the Indian Child Welfare Act (ICWA), and the voting rights of Native Americans, and they have come from Washington, the courts, and a state legislature. What they share is a single conceptual framework: the idea that the long history that has shaped U.S.-Native American relations has no relevance to today's realities.
Meanwhile, in an apparently unrelated event, Senator Elizabeth Warren, egged on by Donald Trump's "Pocahontas" taunts and his mocking of her claims to native ancestry, triumphantly touted her DNA results to "prove" her Native American heritage. In turning to the burgeoning, for-profit DNA industry, however, she implicitly lent her progressive weight to claims about race and identity that go hand in hand with moves to undermine Native sovereignty.
The DNA industry has, in fact, found a way to profit from reviving and modernizing antiquated ideas about the...
see more