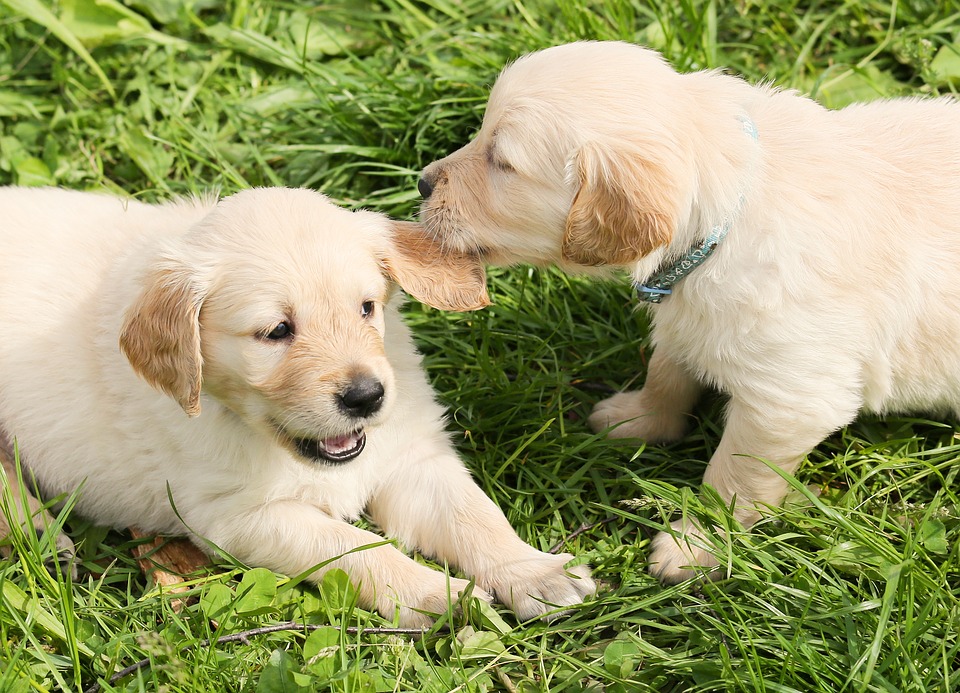 It was basically an aside — an odd and interesting nugget in an interview with Barbra Streisand that otherwise dealt with heavy topics like sexism and politics.
Indeed, most of the 2,800-word article about Ms. Streisand in Variety is devoted to detailing the actress's decades-long efforts to break up Hollywood's boys' club, as the 90th Academy Awards ceremony approaches with the #MeToo movement as the backdrop.
But it was that one nugget — a brief comment about her dogs — that drew the most attention on Tuesday night.
In her interview with Variety, Ms. Streisand revealed that two of her three Coton de Tulear dogs were clones. Specifically, the magazine reported that the dogs — Miss Violet and Miss Scarlett — had been cloned from cells taken from the mouth and stomach of Ms. Streisand's late dog Samantha, who was 14 when she died last year.
Miss Violet and Miss Scarlett "have different personalities," Ms. Streisand told Variety. "I'm waiting for them to get older so I can see if they have her brown eyes and her seriousness.
Ms. Streisand's... see more