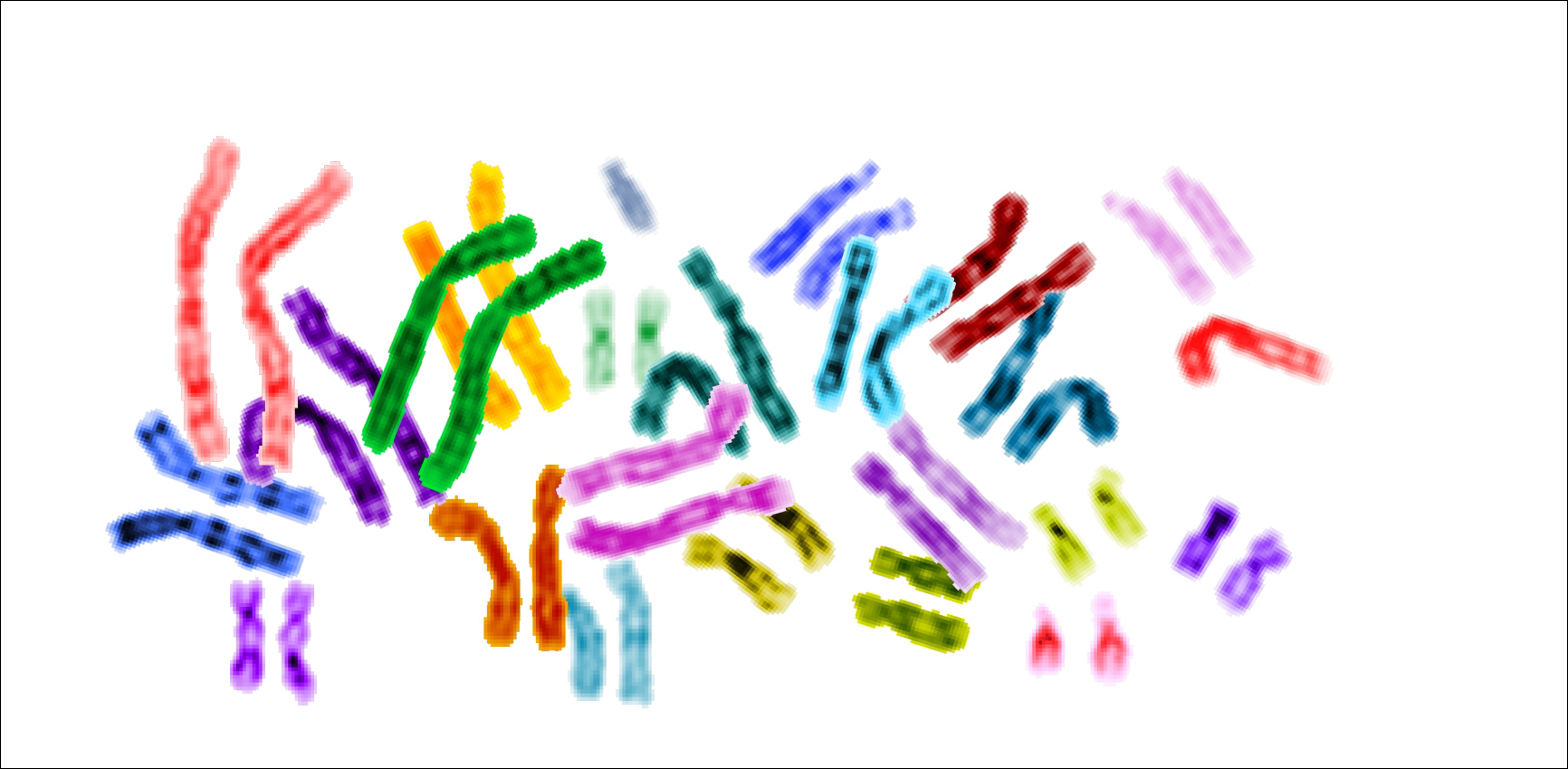 Doctors say they've helped an infertile woman become pregnant by combining her egg with that of a donor—another successful use of a controversial IVF technique. 
The patient: She's a Greek woman of 32, and four previous IVF attempts didn't result in a pregnancy. To help her, doctors moved the DNA from one of her eggs into the egg of a donor and then fertilized it.
She's now 27 weeks pregnant, according to Nuno Costa-Borges, cofounder of Embryotools, a company in Barcelona, which collaborated with IVF doctors at the Institute of Life in Athens.
The technology: It's like egg donation—and it requires donated eggs—except the baby is related to the mother. That could be a very big deal for helping younger women with infertility.
"There are disorders that cause young women to need egg donation, but it's very traumatic for them," says Costa-Borges.  
Is this more three-parent babies? Yes, it's often called that. That's because the donor egg lends the baby its mitochondria, energy-making structures that have their own genetic material. That means a tiny fraction of the embryo's DNA comes from the donor—hence "three-parent... see more