What is US Policy on Heritable Genome Editing? What's Expected in the New Administration?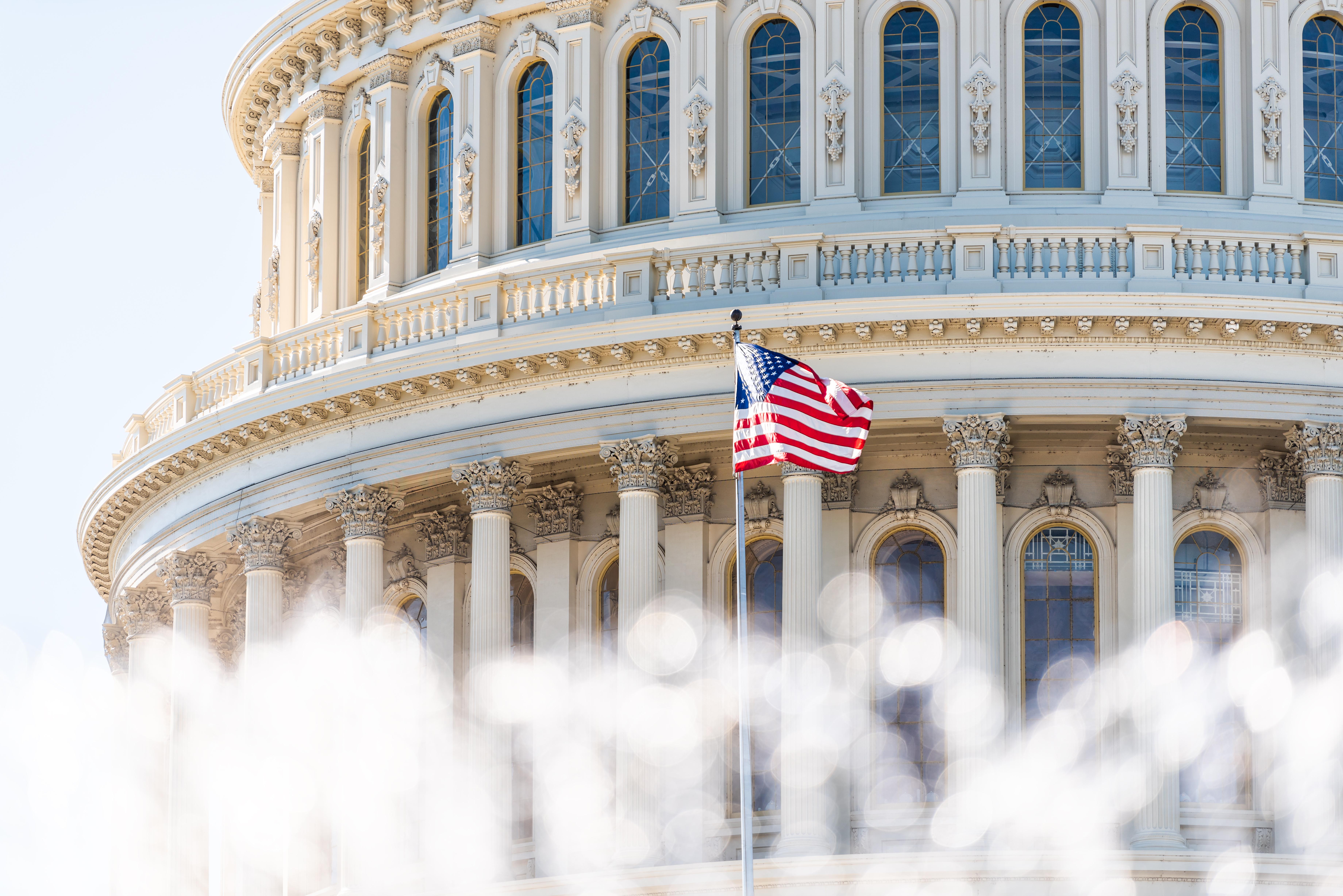 The new Biden-Harris Administration faces a number of harrowing challenges in which science and technology policies will be critical. Along with the devastating COVID pandemic and the climate crisis, it will have to grapple with important decisions about US federal policy on heritable genome editing.
The Center for Genetics and Society will continue to track, and hope to influence, policy developments related to heritable genome editing that take shape in the White House, Congress, the National Institutes of Health, the Food and Drug Administration, and other relevant government bodies. Here, we are sharing some of our recent commentaries and press statements about this topic.