What Now? Grappling with Compensated Surrogacy Beyond the New York Bill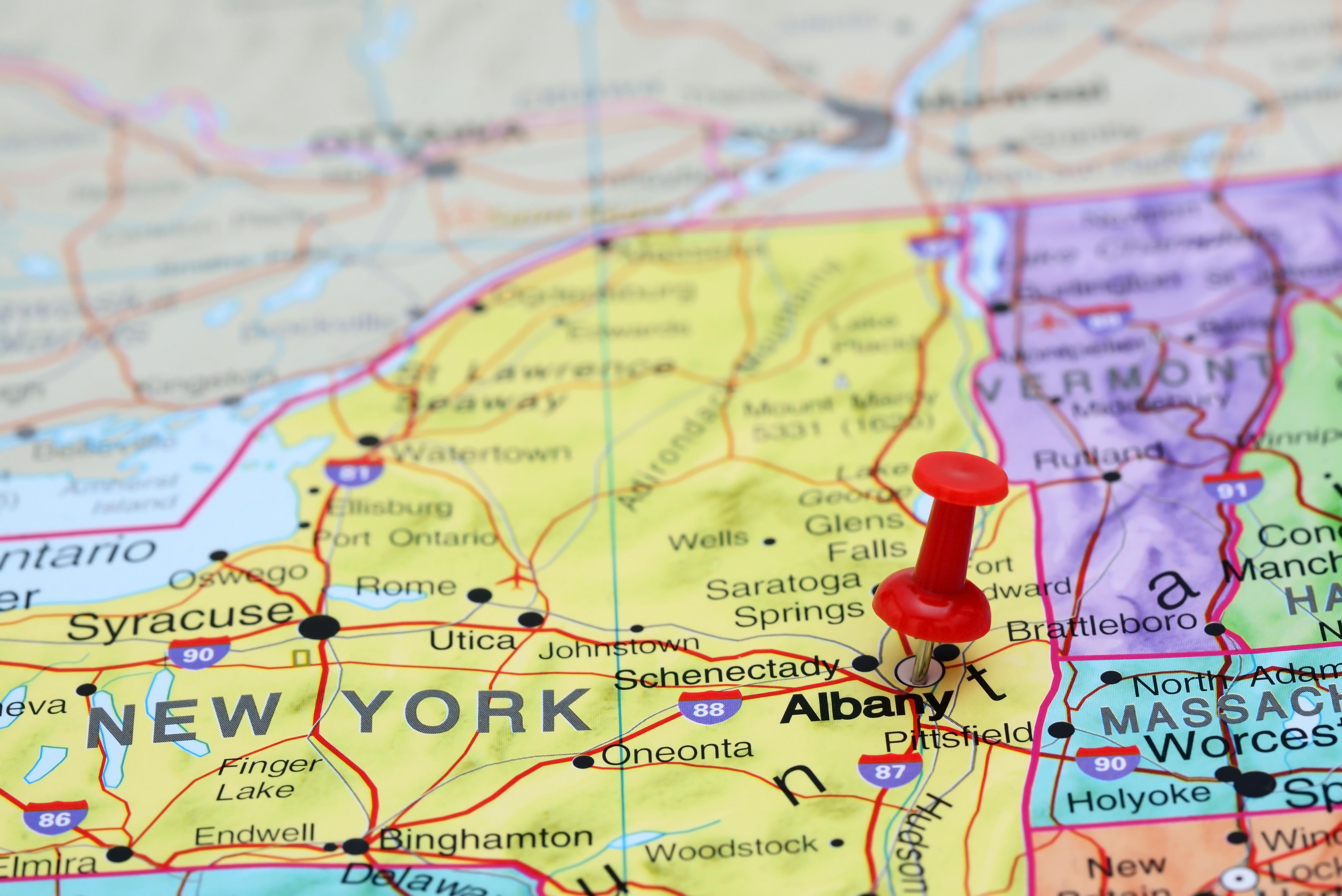 The Child-Parent Security Act, which would have legalized commercial surrogacy in New York, did not make it out of the State Assembly last week. The controversy that surrounded the bill reverberated well beyond the state, highlighting the complexities of crafting surrogacy policy grounded in social justice principles. Many of us who advocate for women's health, reproductive justice, and LGBTQ rights will continue to grapple with how to develop equity-oriented recommendations for public policy, professional standards, and on-the-ground practices. We are seeking models to simultaneously support LGBTQ family formation and the rights and health of those who would provide eggs and gestational labor in surrogacy arrangements, as well as of the children born from the practice—no small task.
In legislative and advocacy circles, the debate is too often framed as a choice between 1) supporting access to surrogacy for LGBTQ and other intended parents as a pathway to family formation, or 2) ensuring that women are not harmed or exploited by participating in surrogacy arrangements. This set-up regrettably pits LGBTQ rights advocates who support compensated surrogacy against women's health and reproductive rights and justice advocates concerned about the well-being of gestational surrogates and egg providers.
What Happened in New York?
New York Governor Andrew Cuomo had identified the surrogacy bill as one of his priorities this legislative session. According to Gay City News, he told those in attendance at a June 10 event at the LGBT Community Center in Manhattan, "The extension of marriage equality is the ability to have a family. If you're an infertile couple or an LGBTQ couple, you need assistance in having a child. … It is that simple."
Family formation through surrogacy, however, is not "that simple." It is an arduous process with substantial risks to women who undergo hormonal stimulation to provide eggs (a woefully under-researched process with both short-term and long-term health risks) and to those who gestate a fetus and birth a child (or children) for the intended parent(s).
In the days leading up to the Assembly vote, Deborah Glick, New York State's first openly lesbian or gay legislator and a champion of both women's health and LGBTQ rights since 1991, told The New York Times that compensated surrogacy "is pregnancy for a fee, and I find that commodification of women troubling."
According to a statement from the Assembly Speaker, a number of legislators felt that the bill would commercialize surrogacy and that it did not include sufficient safeguards for the health and welfare of women who would enter into surrogacy arrangements. These and other concerns were also raised in a letter opposing the bill that was signed by more than a hundred feminist activists and scholars, including Gloria Steinem.
While the bill's authors amended it to include a Surrogates' Bill of Rights, legislators and advocates who opposed it found the provisions inadequate to ensure a surrogate's ability to make complete health and welfare decisions about herself and her pregnancy. Other advocacy voices not covered in the media further called for the addition of safeguards for egg providers and stipulations for children's rights.
Given the high cost of surrogacy, making it inaccessible to most people, Glick also questioned its centrality in LGBTQ advocacy efforts. In the same New York Times article, she said, "I'm not certain that, considering the money involved, that this is an issue for the broader LGBT community. … This is clearly a problem for the extraordinarily well-heeled."
Glick and several other senior female legislators who did not support the bill took a lot of heat from the Governor and from the Stonewall Democratic Club of New York City, whose president Rod Townsend told Gay City News, "We know and admire the assemblymember, and we feel betrayed."
What Now?
Independent of the New York bill, perspectives on compensated surrogacy vary significantly among advocates in the women's health and reproductive rights and justice movements.
Some oppose it in any iteration, believing that it invariably exploits women and commodifies their reproductive capacity.
Some support legalization of compensated surrogacy as long as it is accompanied by regulation of the industry to effectively safeguard the health and rights of surrogates, egg providers, and children.
Some call for regulation that includes recognition of the surrogate as a legal parent until she chooses to relinquish that status after the birth of the child. To do otherwise, in this view, amounts to the sale of a child, diminishes the surrogate's agency, and differentiates the fetus from the pregnant woman, therefore attributing "personhood" or property status to the fetus, threatening a basic tenet of abortion rights.
Is it possible to reconcile the disparate views amongst social justice advocates working on policy related to surrogacy? To comprehensively address the complexity of surrogacy arrangements, we need to bring a number of factors into focus: the history of gender-based oppression as it affects women's reproductive labor; LGBTQ oppression as it affects recognition of all relationships and families; the dynamics of the market-driven industry in which assisted reproduction functions; the economic disparities between those who can afford to have children via a surrogacy arrangement and those who work as surrogates and egg providers as an avenue toward economic sustainability; and health and socio-emotional issues for children born from the practice.
Will understanding these historical and contemporary factors suggest ways to guide public policy? There are no easy answers: Compensated surrogacy is largely uncharted territory and there is a great deal more work for us to do before we can identify family formation pathways that are both equitable and free of exploitation.
What we need is deeper discussion and collaborative efforts among advocates in the movements for women's health; reproductive health, rights and justice; LGBTQ rights; children's rights and health; disability rights; and racial and economic justice. With legislative efforts to legalize and regulate compensated surrogacy in play in a number of states, and the New York bill expected to be re-introduced next session, we must bring the full scope of social justice concerns to the fore, confront the perceived contradictions and conflicts, and craft policy that adequately addresses the interests and rights of all parties involved.