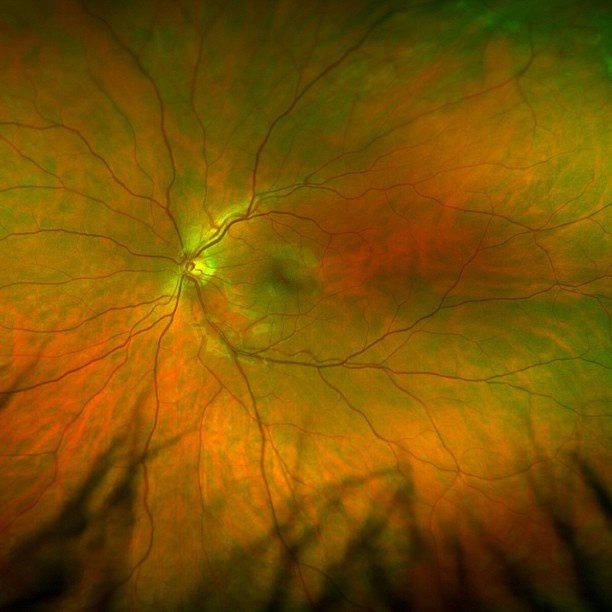 And she isn't the only one.
Last year, a 77-year-old woman traveled to a clinic in Georgia to have stem cells injected in her eyes. She came in hope of a cure—or at least something that could help her macular degeneration, which causes a dark spot to appear in the center of vision.
The procedure was supposed to work like this: The clinic would take fat from her belly, separate out stem cells that naturally occur in fat, and inject them into her eyes to regenerate damaged tissue. The procedure cost $8,900. It had not been approved by the Food and Drug Administration and was not covered by insurance. To pay out of pocket, she had to raise money on a crowdfunding site.
Her vision did not get better. It got much worse. Within three months, her retinas—the eye's layer of light-sensitive cells—had peeled away from the rest of her eyes. As a result, she can only make out hand motions in her right eye and light in the left, according to a recent case report. She could no longer...