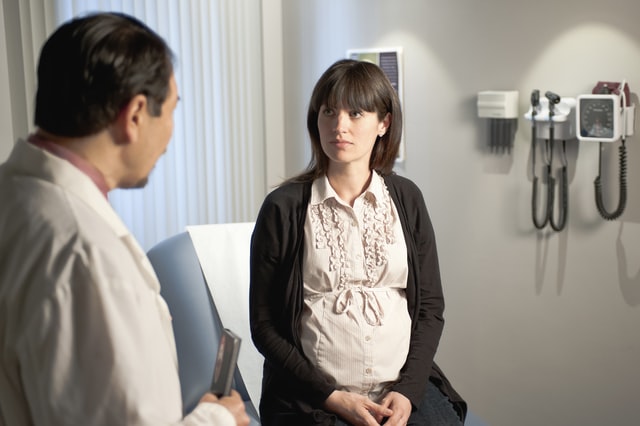 After a year of fertility treatments, Yael Geller was thrilled when she found out she was pregnant in November 2020. Following a normal ultrasound, she was confident enough to tell her 3-year-old son his "brother or sister" was in her belly.
But a few weeks later, as she was driving her son home from school, her doctor's office called. A prenatal blood test indicated her fetus might be missing part of a chromosome, which could lead to serious ailments and mental illness.
Sitting on the couch that evening with her husband, she cried as she explained they might be facing a decision on terminating the pregnancy. He sat quietly with the news. "How is this happening to me?" Ms. Geller, 32, recalled thinking.
The next day, doctors used a long, painful needle to retrieve a small piece of her placenta. It was tested and showed the initial result was wrong. She now has a 6-month-old, Emmanuel, who shows no signs of the condition he screened positive for.
Ms. Geller had been misled by a...
see more