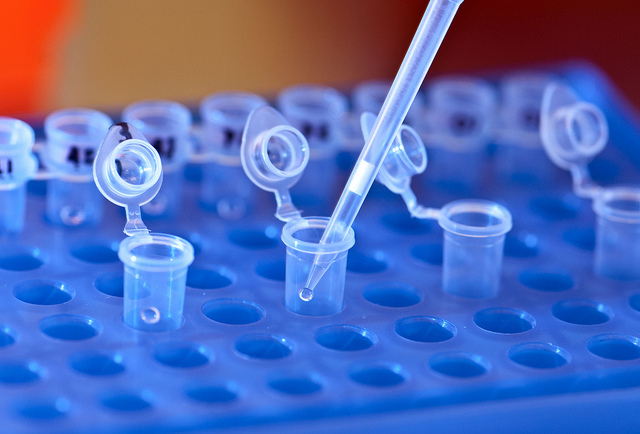 SAN FRANCISCO — Accusing the government of violating constitutional privacy rights, a trio of civil liberties groups is suing the state Department of Justice over its practice of collecting and retaining the DNA profiles of people who were arrested for alleged felonies but never convicted.
California police agencies have been collecting DNA profiles at the time of a felony arrest since 2009. But recent advances in DNA analysis technology — where results come back in a matter of hours rather than weeks — and the passage of a related Congressional bill last year have significantly raised the stakes on the issue.
The Electronic Frontier Foundation and former ACLU staff attorney Michael Risher filed the lawsuit Monday in San Francisco Superior Court on behalf of the Equal Justice Society as well as the Center for Genetics and Society and one of its consultants, Pete Shanks.
It comes in the wake of a state Supreme Court ruling earlier this year upholding the compulsory collection of DNA in felony arrests. Consequently, privacy and civil-rights advocates set their sights on purging the DNA entries...