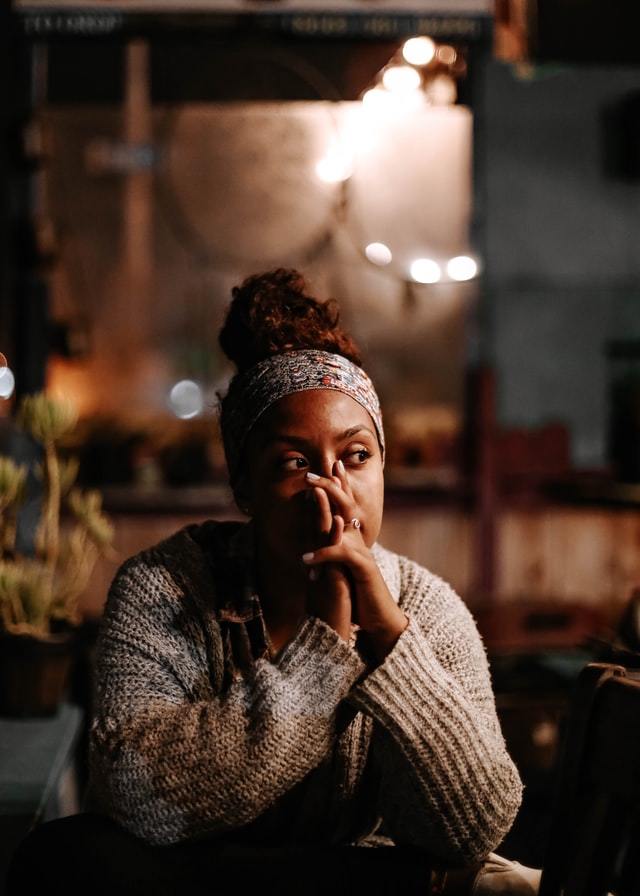 In a Zoom call this spring with 19 leaders of A.M.E. Zion church congregations in North Carolina, Dr. Opeyemi Olabisi, a kidney specialist at Duke University, asked a personal question: How many of you know someone — a friend, a relative, a family member — who has had kidney disease?
The anguished replies tumbled out from the assembled pastors:
A childhood friend died, leaving a daughter behind.
A father and sister felled by the disease.
Uncles and sons lost.
Three cousins and a brother-in-law on dialysis.
None of this surprised Dr. Olabisi, who disclosed that he, too, had lost family members to the disease. His best friend, who had taught him to ride a bike in his native Nigeria, died of kidney failure in his early 30s.
Kidney specialists have long known that Black Americans are disproportionately affected by kidney disease. While Black people make up about 12 percent of the U.S. population, they comprise 35 percent of Americans with kidney failure. Black patients tend to contract kidney disease at younger ages, and damage to their organs often progresses... see more