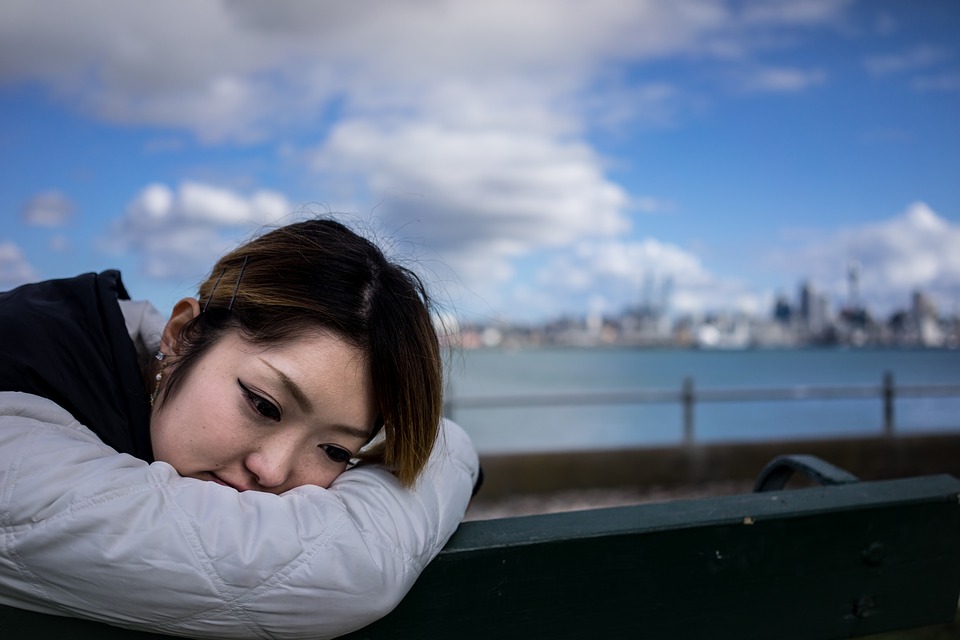 Brigitte Adams caused a sensation four years ago when she appeared on the cover of Bloomberg Businessweek under the headline, "Freeze your eggs, Free your career." She was single and blond, a Vassar graduate who spoke fluent Italian, and was working in tech marketing for a number of prestigious companies. Her story was one of empowerment, how a new fertility procedure was giving women more choices, as the magazine noted provocatively, "in the quest to have it all."
Adams remembers feeling a wonderful sense of freedom after she froze her eggs in her late 30s, despite the $19,000 cost. Her plan was to work a few more years, find a great guy to marry and still have a house full of her own children.
Things didn't turn out the way she hoped.
In early 2017, with her 45th birthday looming and no sign of Mr. Right, she decided to start a family on her own. She excitedly unfroze the 11 eggs she had stored and selected a sperm donor.
Two eggs failed to survive the thawing process. Three more failed... see more