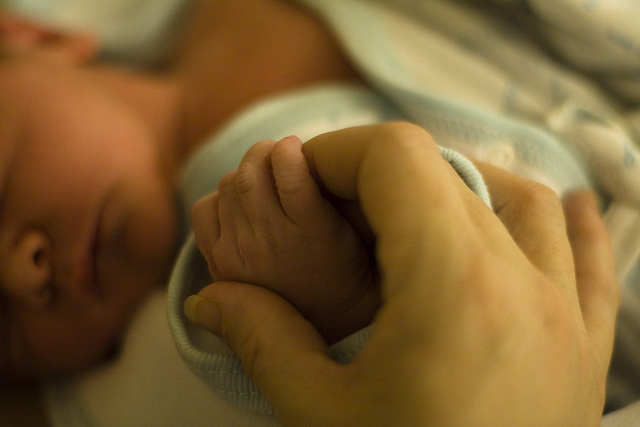 Jessica Allen was already the mother of two boys when she decided to become a surrogate.
The pay she would receive to carry another woman's child to term — $30,000 — would allow Allen to become a stay-at-home mom, as well as save for a new house. It would also be her "chance to give a family the blessing of a child," her partner, Wardell Jasper, told her, according to the New York Post, which first reported the story.
So Allen signed up to become a surrogate with the San Diego-based Omega Family Global, which matched her with a Chinese couple identified in the article only as the "Lius," a pseudonym. In April 2016, after in vitro fertilization treatments, Allen became pregnant with the couple's baby.
Six weeks later, the first of many surprises in her surrogacy would crop up: A second baby had appeared in her scans.
"I was a bit scared, but I heard the Lius were thrilled to be having twins," Allen, 31, told the newspaper. "My $30,000 payment, including expenses — which I received in installments...