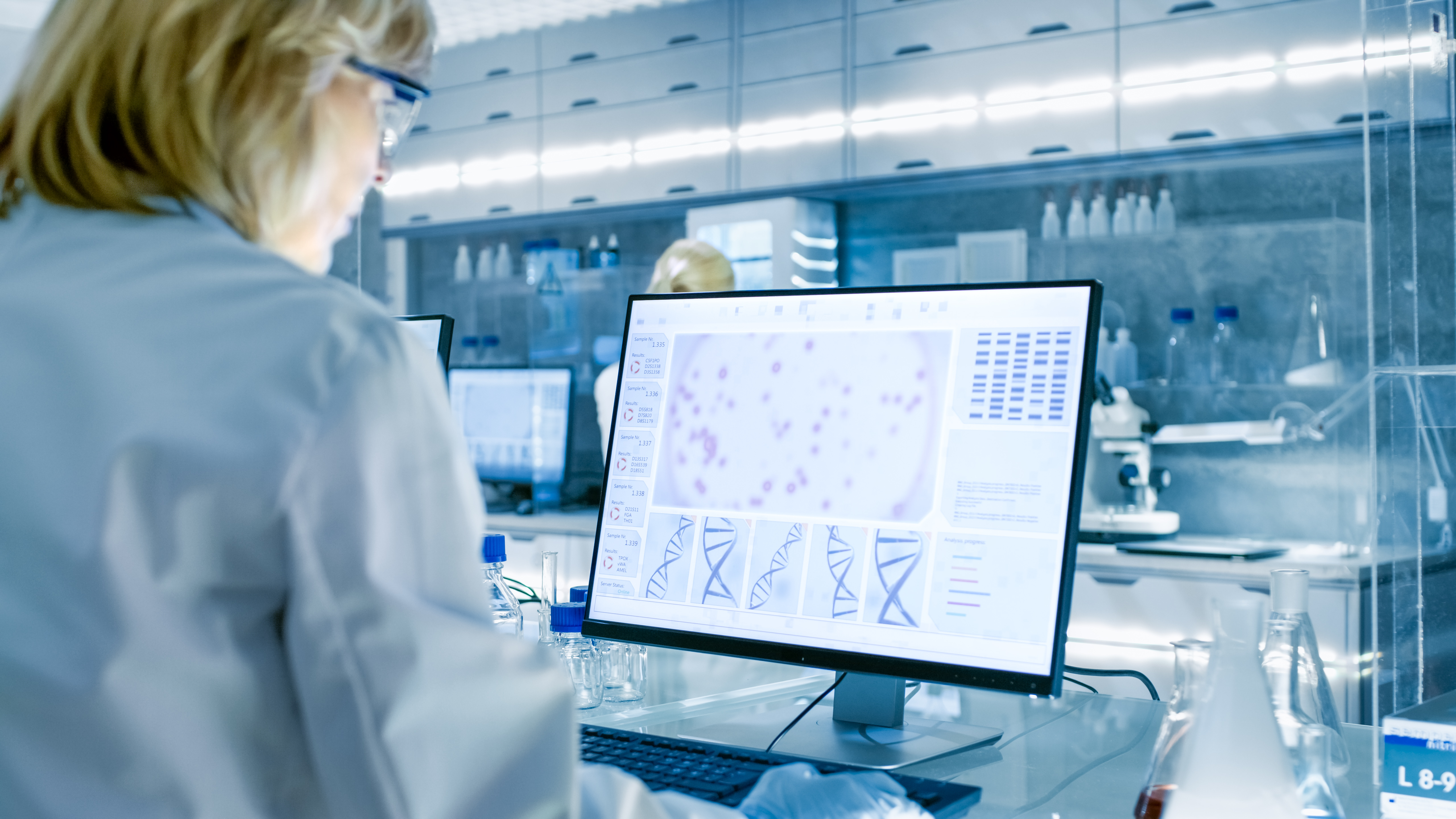 In mid-July, a bipartisan trio of U.S. Senators—Democrats Dianne Feinstein of California and Jack Reed of Rhode Island and Republican Marco Rubio of Florida—introduced a resolution calling for the creation of an international commission to set ethical standards for gene-editing research.
How badly is this needed? Let's just look at what has happened since.
On August 2, Science magazine published a deeply researched article by staff writer Jon Cohen about the "circle of trust" surrounding the work of Dr. He Jiankui, the Chinese scientist who in 2018 edited the heritable genes of human embryos. He then took the unprecedented step of using these to initiate and bring pregnancies to term.
Cohen found that at least eight senior American academics, including a Nobel laureate, knew what Dr. He was trying to do. (In total, perhaps 60 people worldwide were aware.) Almost all of them told him not to do it. None of them went public.
What Dr. He did is illegal in more than 40 countries (though not in China). But while the scientific community roundly condemned the experiment, Cohen... see more