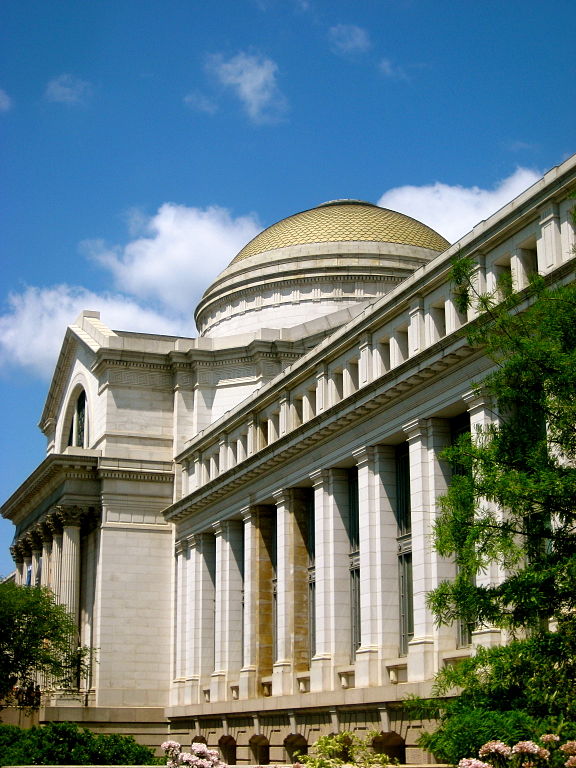 "Smithsonian Museum of Natural History" by melizabethi123 (CC BY-SA 3.0)
On the day Mary Sara died of tuberculosis in a Seattle sanitarium, the doctor caring for the 18-year-old offered her brain to one of the most revered museums in the world. The young woman — whose family was Sami, or indigenous to areas that include northern Scandinavia — had traveled with her mother by ship from her Alaska hometown at the invitation of physician Charles Firestone, who had offered to treat the older woman for cataracts. Now, Firestone sought to take advantage of Sara's death for a "racial brain collection" at the Smithsonian Institution. He contacted a museum official in May 1933 by telegram.
Ales Hrdlicka, the 64-year-old curator of the division of physical anthropology at the Smithsonian's U.S. National Museum, was interested in Sara's brain for his collection. But only if she was "full-blood," he noted, using a racist term to question whether her parents were both Sami.
The 35-year-old doctor removed Sara's brain after she died and mailed it to Washington, D.C., where Smithsonian officials... see more