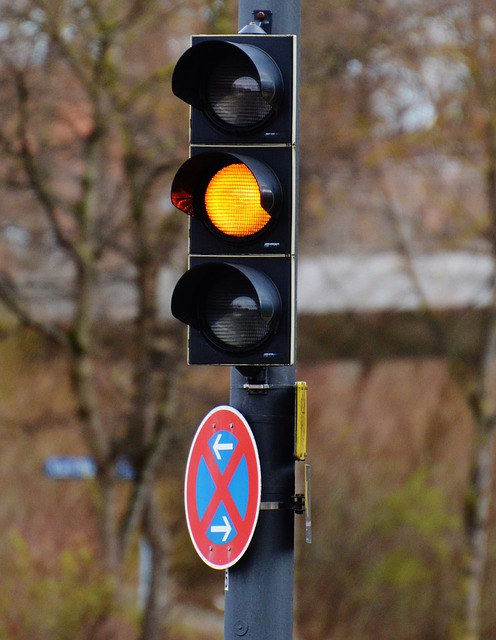 In vitro fertilization has transformed reproductive medicine and sparked a number of therapeutic and diagnostic breakthroughs.
Now a new, still experimental, technique known as in vitro gametogenesis (IVG) is poised to usher in the next era in reproductive and regenerative medicine. The approach—thus far successful only in mice—allows scientists to create embryos in a lab by reprogramming any type of adult cell to become a sperm or egg cell. 
In a newly published commentary, a trio of scholars argue that while IVG carries a promise to unravel the fundamental mechanisms of devastating genetic forms of infertility and to pave the way to a range of new therapies, the technique also raises a number of vexing legal and ethical questions that society should address before IVG becomes ready for prime-time clinical use in human patients. 
The article, published Jan. 11 in Science Translational Medicine, is authored by I. Glenn Cohen, professor at Harvard Law School, George Q. Daley, dean of Harvard Medical School, and Eli Y. Adashi, professor of medical science and former dean of medicine and biological sciences at Brown...