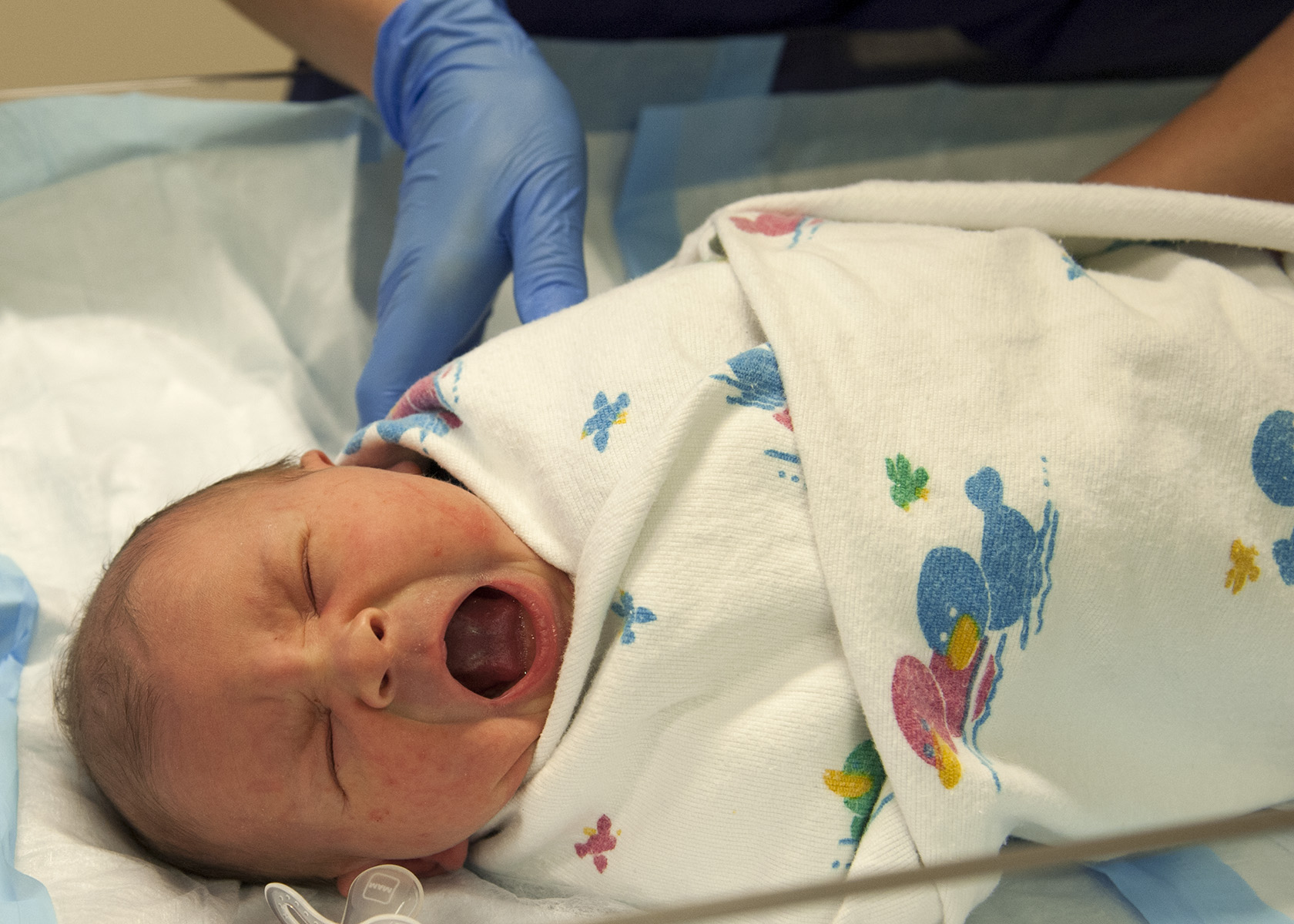 Saginaw attorney Philip Ellison has filed a federal lawsuit on behalf of nine parents whose infants' blood was taken and tested without their consent.
Newborn screening is a public health program required by state law.   It uses tiny samples of blood to screen for about 50 genetic diseases.
If a condition is detected, the parents are notified.  The Michigan Department of Health and Human Services says each year more than 250 Michigan babies are found to have a disorder detected by newborn bloodspot screening.
Ellison says it's a laudable goal, but without consent, it's unconstitutional.
"We have privacy from the government intruding into our lives," he says, "and in this case, our bodies."
Ellison says unless the parents opt out, the blood is kept indefinitely and sold to a private blood bank for research: the Michigan NeoNatal Blood Bank, a subsidiary of Wayne State University.   
Ellison says he found out about the program when his own son was born, and the hospital never gave him information on how to have the samples destroyed after testing.  He suspects that's a... see more