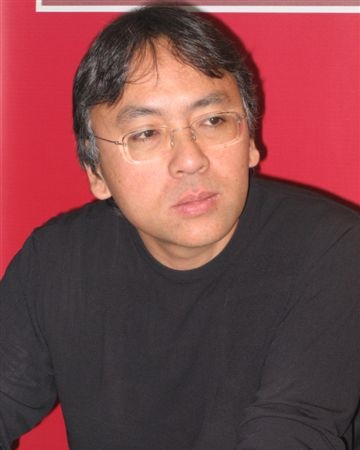 Kazuo Ishiguro is a Silicon Valley skeptic, a science fiction writer who publicly pissed off Ursula Le Guin and, as of this morning, a winner of the Nobel Prize in Literature.
In a news release announcing the decision, the Swedish Academy praised Ishiguro's "novels of great emotional force," which have "uncovered the abyss beneath our illusory sense of connection with the world." In his 2005 novel Never Let Me Go, Ishiguro examined how science, specifically genetic engineering, could shake the foundations of our society, asking how the world will look when we are no longer born as equals.
To my mind, Ishiguro is a master of the reveal, so if you haven't heard anything about Never Let Me Go, or the 2011 film based on Ishiguro's book, you have my permission to go get it, read it in its entirety, and finish this article later. On to the spoiling.
Never Let Me Go is like Blade Runner set in the British boarding school that's the furthest from Hogwarts imaginable. Instead of discovering that they're secretly better than all the...